What to Eat & What Not to Eat with Braces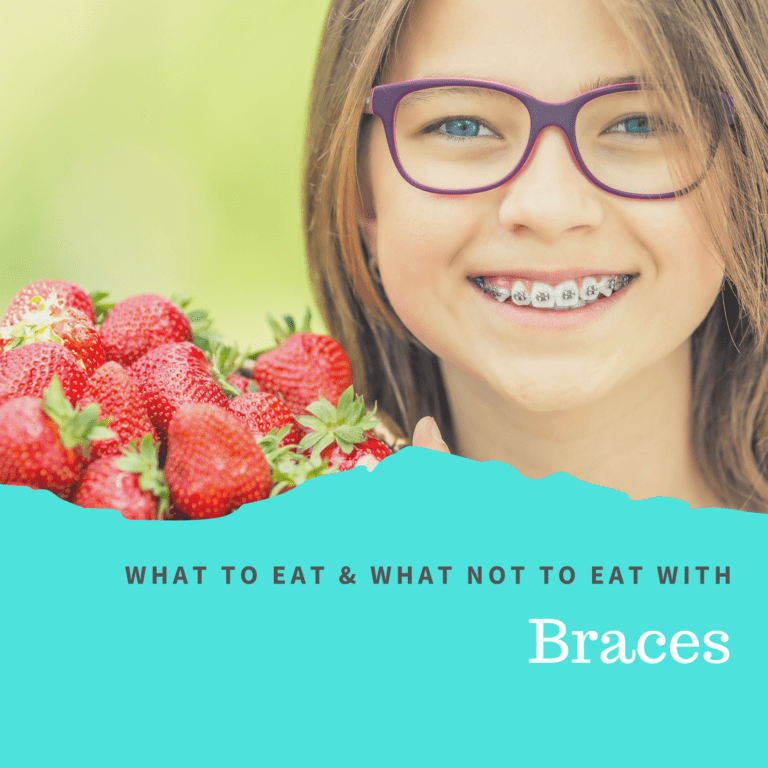 If you have just had metal braces applied to your teeth, you may be wondering what your diet will look like for the duration of your orthodontic treatment. While there are some dietary restrictions associated with metal braces, the good news is you will still be able to eat most foods. However, you can expect to make a few changes to your diet, as well as a few temporary eliminations. Listed below are some examples of foods that you can and cannot eat with braces: 
Foods for When Your Mouth is Sore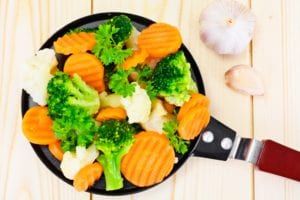 When you first have braces placed on your teeth, you can expect to experience some soreness in the first few days while your teeth adjust. Throughout your treatment, you may also have days when your mouth feels sore due to adjustments your orthodontist has made. For these days, it is recommended to eat soft foods that don't require much chewing to prevent additional discomfort. Some examples of food to eat when your mouth is sore are steamed vegetables, pasta, eggs, soups, mashed potatoes, oatmeal, seafood, yogurt, and soft cheeses. 
There are also certain foods that you can normally eat with braces that you should temporarily avoid during periods of soreness. This is because these foods can actually aggravate your teeth and make the discomfort worse. On days when your mouth is sore, it is recommended to avoid ice cream, spicy or citrus foods, and thick pieces of bread or meat. 
Foods to Avoid During Orthodontic Treatment
There are also certain foods that your orthodontist will tell you to avoid completely with braces because these foods can cause damage to your braces. Here are some foods that your orthodontist will likely tell you to avoid: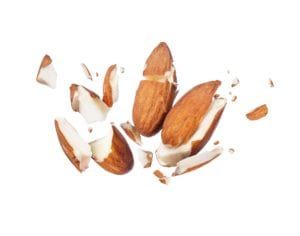 Hard and/or Chewy Foods
Both hard and chewy foods require excessive amounts of force in order to bite or chew them. Because of this, they are easily able to snap off a bracket or bend an archwire. In some cases, hard and chewy foods have also been known to chip or crack teeth. This can mean an emergency orthodontic visit or a trip to your dentist. If a bent archwire is not fixed, this can also affect your treatment. Additionally, chewy foods can also get stuck onto your braces and can be damaging to both your braces, as well as your tooth enamel. Hard and chewy foods to avoid include: hard or chewy candies, chewing gum, nuts, ice, popcorn, hard and soft pretzels, pizza crust, and bagels. 
Foods You Need to Bite Into
People often bite into crunchy fruits and vegetables, especially apples and corn on the cob. However, biting into crunchy fruits and vegetables strains the brackets on your front teeth and can cause them to become loose or to fall off. Instead of biting into these foods, you will need to cut them up into more manageable pieces and you may even need to prepare them so they are softer. 
Highly Pigmented Foods
Some foods contain more pigments than others, and foods that contain a lot of pigment can stain the elastic ligatures responsible for holding the archwire onto the brackets. While this won't necessarily damage your braces, it can make them look temporarily unappealing until the bands can be replaced. Additionally, eating highly pigmented foods on a regular basis increases the chance that your teeth will look unevenly colored when your braces come off.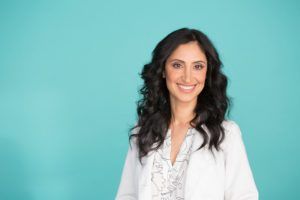 Dr. Massih  attended UCLA, where she graduated Magna Cum Laude with a degree in psychobiology.  She then went on to earn her DDS degree at UCLA's School of Dentistry, where she was awarded the Dean's Scholarship, and was in the top 10% of her class. She has received her certificate in Orthodontics and Dentofacial Orthopedics at the University of Pittsburgh and is a member of the American Association of Orthodontists, Pacific Coast Society of Orthodontists, & American Dental Association.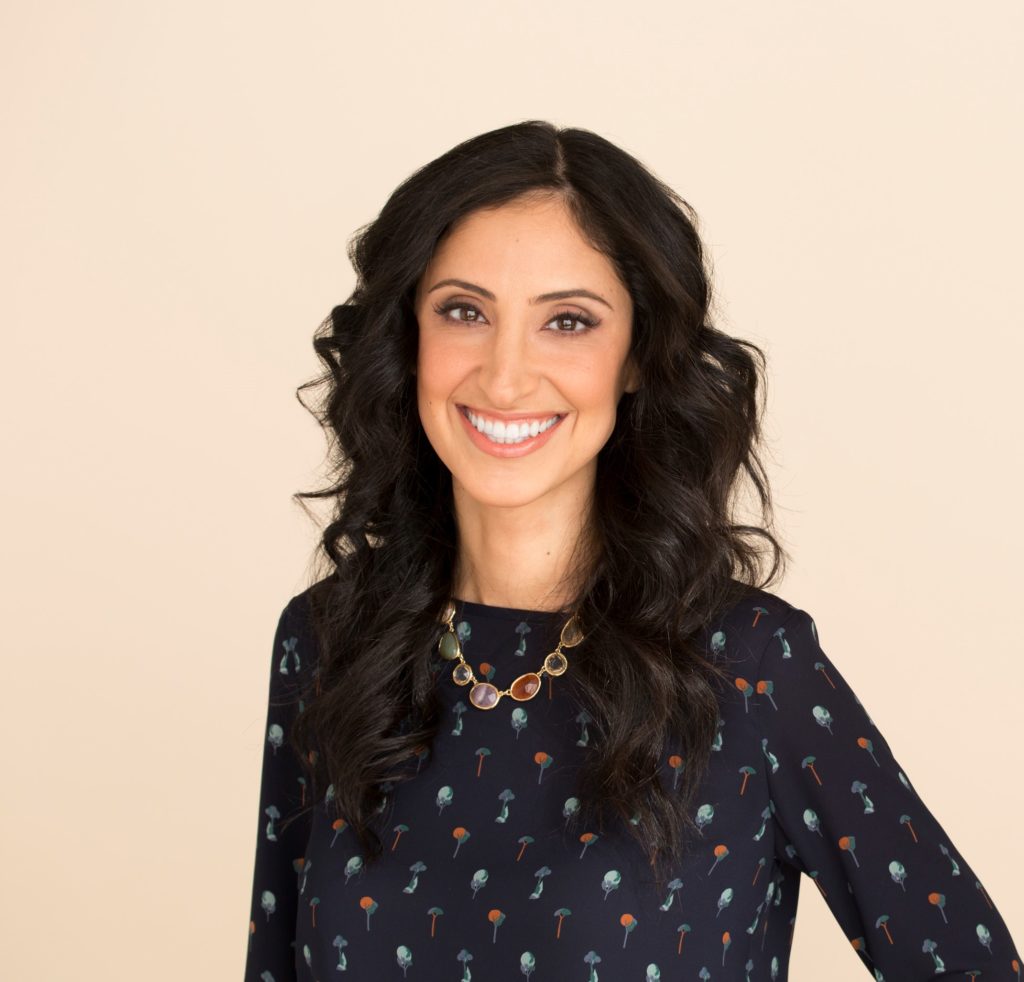 Dr. Karmen Massih
Inspired by orthodontics at the age of 10, Dr. Karmen Massih earned her Doctor of Dental Medicine at UCLA's School of Dentistry. After earning her certificates in orthodontics at the University of Pittsburgh, she returned to her hometown of Glendale, CA, to begin Massih Orthodontics, a practice dedicated to transforming smiles for people of all ages.