Meet the Doctor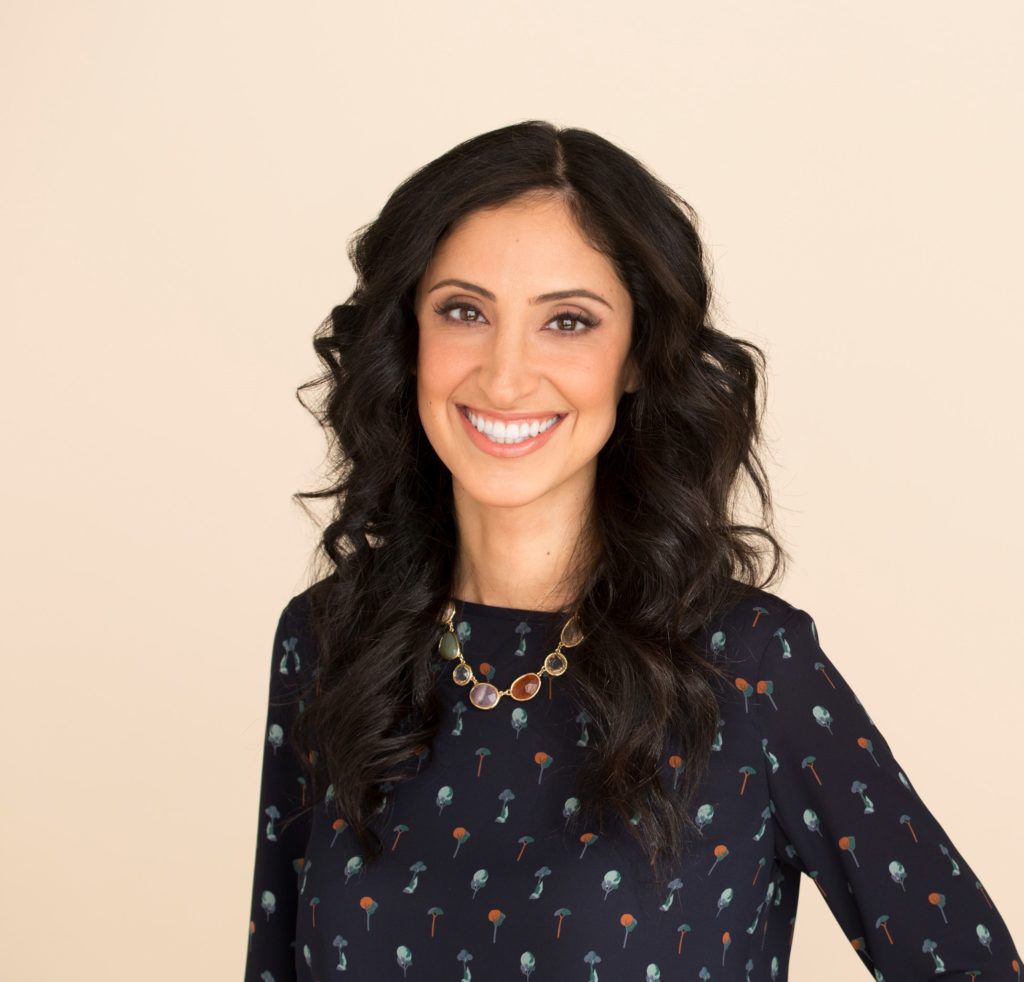 After many years of working outside of the area, I'm so happy to return to my hometown of Glendale, where I can share my passion for what I do. I love meeting people, creating healthy smiles, and helping people feel good about themselves. I've treated so many patients who tell me that they don't know how to smile, or always cover their mouths when they do, because they don't like how their teeth look. It's so fulfilling, after treatment, to hear those patients say that they now feel more confident, not just in their smiles, but also in themselves.
My journey to becoming an orthodontist started when my aunt, the orthodontist, determined that I was ready for braces at the age of ten. I was amazed at how my teeth were getting more aligned– it was like magic! I decided that I wanted to help people in this way when I got older.  To that end, I attended UCLA, where I graduated Magna Cum Laude with a degree in psychobiology.  I went on to earn my DDS degree at UCLA's School of Dentistry, where I was awarded the Dean's Scholarship, and was in the top 10% of my class.  My residency took me across the country to Pennsylvania for three years, where I received my certificate in Orthodontics and Dentofacial Orthopedics at the University of Pittsburgh.  While there, I earned my master's degree in dental science and was awarded the Dean's Scholarship for Excellence in Research.
 Since returning to California, I've treated thousands of wonderful children and adults, helping them transform their teeth and smiles. I can't wait to help you discover your smile!
-Dr. Massih
Dr. Massih is a member of:
American Association of Orthodontists
Pacific Coast Society of Orthodontists
American Dental Association
California Dental Association
San Fernando Valley Dental Society
American Academy of Facial Esthetics