Aftercare Procedures You Should Focus on After Invisalign Treatment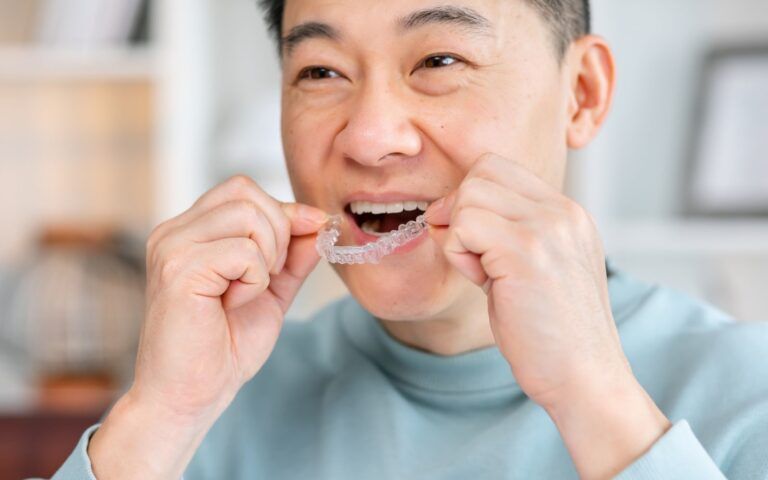 Making an effort to collaborate between you and your orthodontist is essential for improving your smile. After completing your Invisalign treatment, it's important to remember there's still work to be done to keep your smile functioning and beautiful. Aftercare procedures are the actions and treatments you use following your Invisalign treatment, and below, we're here to describe the steps you should take to help maintain your new smile. 
What Happens After Invisalign Treatment?
Invisalign is famous for many reasons; it offers a transparent, quicker process than traditional braces and offers a greater sense of comfort for the patient that's flexible and convenient for any lifestyle. Clear aligners are more comfortable than traditional braces, but they still require aftercare procedures like those that receive regular braces. These post-treatment help patients the most, as it's important to maintain retention rates and prevent the teeth from shifting back into their original positions.
Most patients are familiar with the active phase of Invisalign treatment, which involves altering the position of your teeth, ligaments, and gum tissue. The aligners work to promote bone remodeling, which allows the teeth to move into their new position. It's where all the magic happens, and it helps transform your smile from open bites and crowding to an aesthetically pleasing smile.
However, the retention phase is where the real magic truly happens, as wearing retainers are essential for keeping the results you've just received. Wearing a retainer helps reduce the risk of the teeth shifting back into their original position and helps the bones, gums, and teeth reorganize themselves to maintain your smile.
Retainers are the aftercare procedures highly recommended for anyone wanting to maintain their smile. Based on your specific needs, your orthodontist will provide you with the retainer options, including:
Fixed Retainers: These thin metal wires are permanently glued to the back of your teeth, ensuring they stay in place. Fixed retainers are discreet and effective in preventing teeth from shifting after Invisalign treatment.
Removable Retainers: Removable retainers are comfortable and convenient in clear or wire variations. Many Invisalign patients opt for clear removable retainers for aesthetic appeal and durability.
Hawley Retainers: The most well-known type of retainers, Hawley retainers, are removable and consist of metal and plastic. Initially, you may need to wear them full-time, gradually reducing the wearing time as your orthodontist advises.
These retainers are important for maintaining your smile, and we highly recommend caring for your retainers by brushing, flossing, using retainer-cleaning solutions, and getting regular dental checkups. Your teeth are essential for your health, and getting aftercare procedures done can help ensure the longevity of your results.
Visit Massih Orthodontics For an Orthodontic Checkup Today!
Wearing retainers as prescribed by your orthodontist and practicing good oral hygiene habits regularly, will help ensure the longevity of your results. Additionally, maintaining regular checkups and cleanings with your general dentist and adopting a balanced diet will contribute to your overall dental health. To learn more about our orthodontic services, visit Massih Orthodontic today to speak with Dr. Massih in Glendale, CA, by calling (818) 507-1515.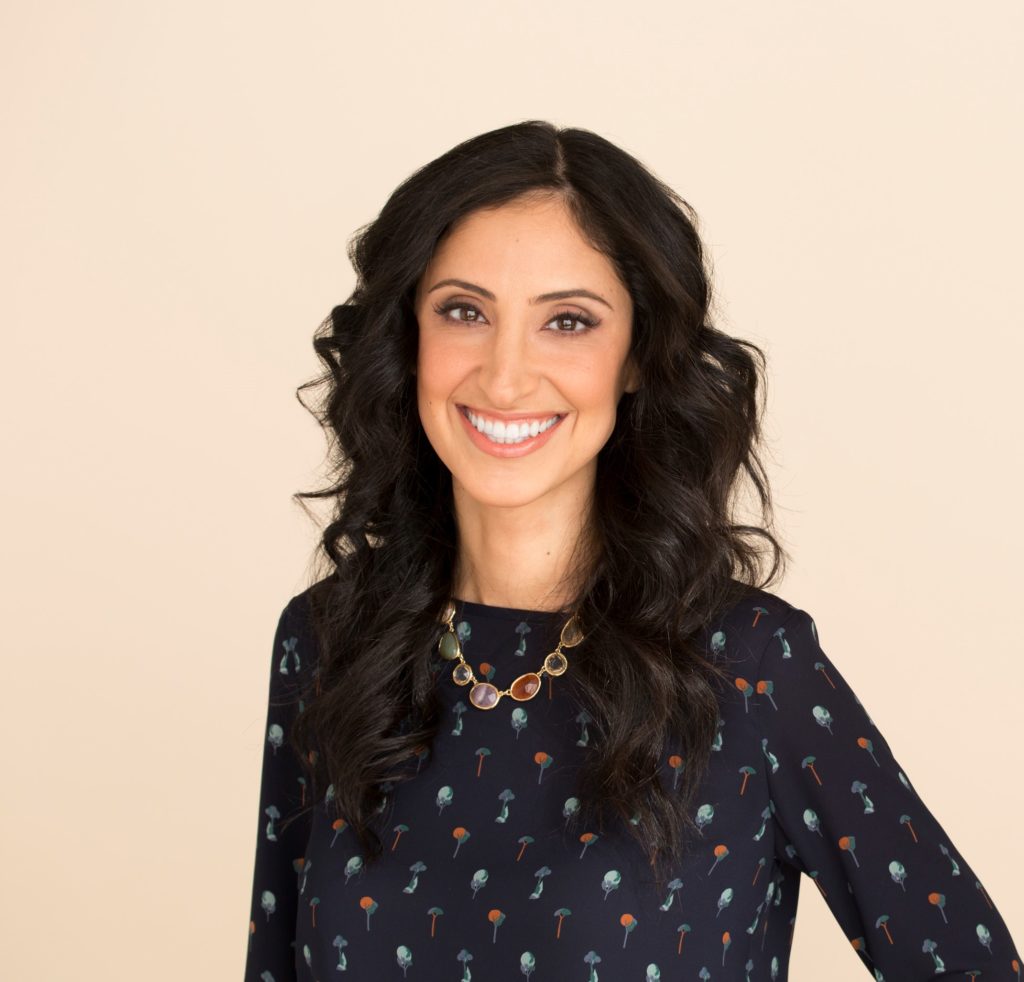 Dr. Karmen Massih
Inspired by orthodontics at the age of 10, Dr. Karmen Massih earned her Doctor of Dental Medicine at UCLA's School of Dentistry. After earning her certificates in orthodontics at the University of Pittsburgh, she returned to her hometown of Glendale, CA, to begin Massih Orthodontics, a practice dedicated to transforming smiles for people of all ages.