Why General Dentists Are Becoming Orthodontic Specialists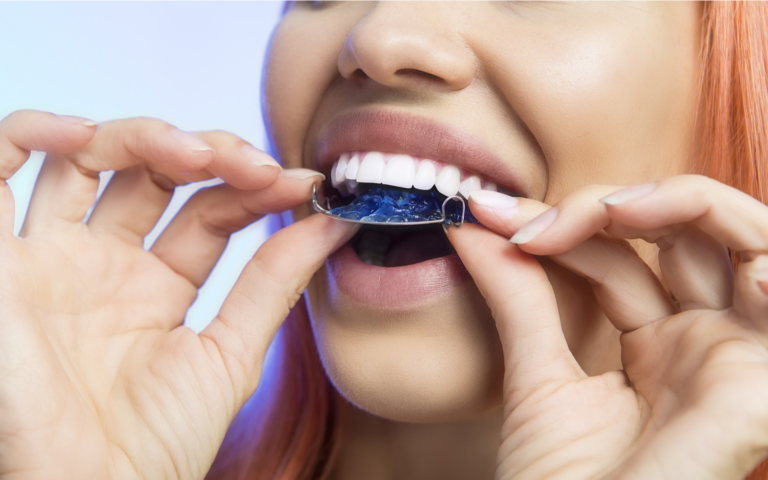 There's been a growing trend among general dentists. Recent statistics have shown that more of these dental professionals seek to move into a specialty. One typical specialty that is shown to be quite popular is orthodontics. This specialization allows them to offer their patients a greater range of services. They can also offer these specialist-grade services at a lower price since they don't have to refer their patients out. We're going to look at why these generalists are getting additional training in orthodontics and what that means for your care.
Why Generalists Are Becoming Specialists
The majority of general dental practices make essential dental treatment the heart of their practice. Entire families are able to see them for fluoride treatments, dental cleanings, basic restoration, and, of course, yearly preventative care visits. As increasing options for orthodontics create an expanding demand for this kind of care, there's a need for greater access. Some dentists are meeting this need by getting additional training in orthodontic treatment. Orthodontic treatment can be complicated, and there are great benefits to getting the additional training necessary to handle complex cases.
The ability to provide orthodontic care doesn't just benefit the existing patients, either. Offering a greater range of services attracts more patients to their practice. In addition, the following benefits occur when a general dentist gets greater training in orthodontic care:
Better Treatment Results: Those who get further specialization in orthodontics are able to provide care to a greater number of patients. They're also able to improve their results with palette expansion and tooth realignment procedures.
Improved Patient Care: While it's true that a general dentist is qualified to provide basic orthodontic care, such as retainers and braces, the extra training helps. It allows them to provide a broader range of care, but it also improves the quality of the care they deliver.
Overall Positive Experiences: The dental industry is a complex and ever-changing place. The more information your provider has, the better they're able to provide for your care. One side-effect of receiving additional training is becoming up-to-date with the latest practices and techniques.
General dentists who opt to add specialist training to their repertoire are sure to deliver superior dental experiences to their patients. While orthodontics is a popular choice, so is cosmetic and restoration dentistry. In every case, it means a better experience for the patient and a broader range of services available at your general dental office.
Reach Out To Your Dentist Today
Speak to your local dental office to determine what kind of services they offer and learn what kind of training your provider carries. You may discover that your general dentist is one of those who have sought to expand the qualifications they have and the services they offer. If not, you'll be able to find recommendations to qualified specialists who can provide the care you need. Who knows, your inquiry about the care they offer may be what leads them to get specialist training of their own.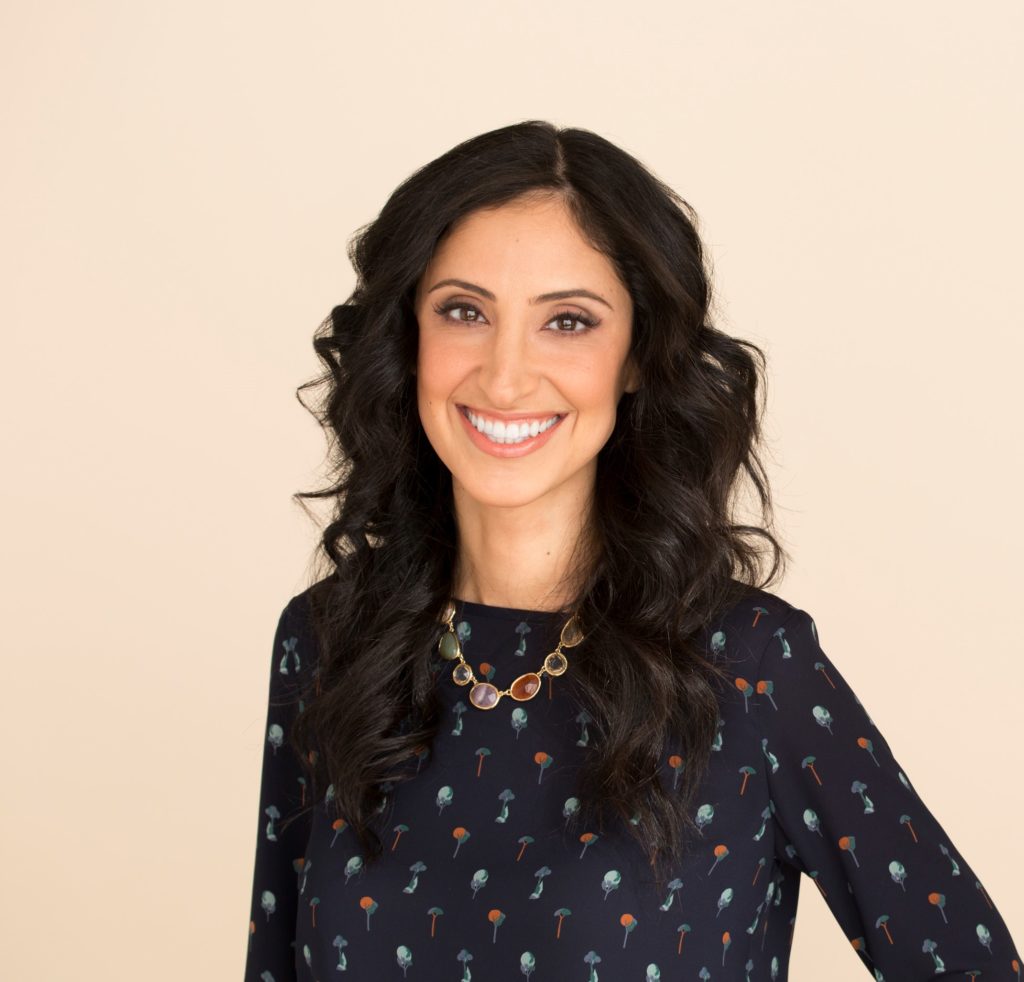 Dr. Karmen Massih
Inspired by orthodontics at the age of 10, Dr. Karmen Massih earned her Doctor of Dental Medicine at UCLA's School of Dentistry. After earning her certificates in orthodontics at the University of Pittsburgh, she returned to her hometown of Glendale, CA, to begin Massih Orthodontics, a practice dedicated to transforming smiles for people of all ages.