What is Aesthetic-Driven Orthodontics?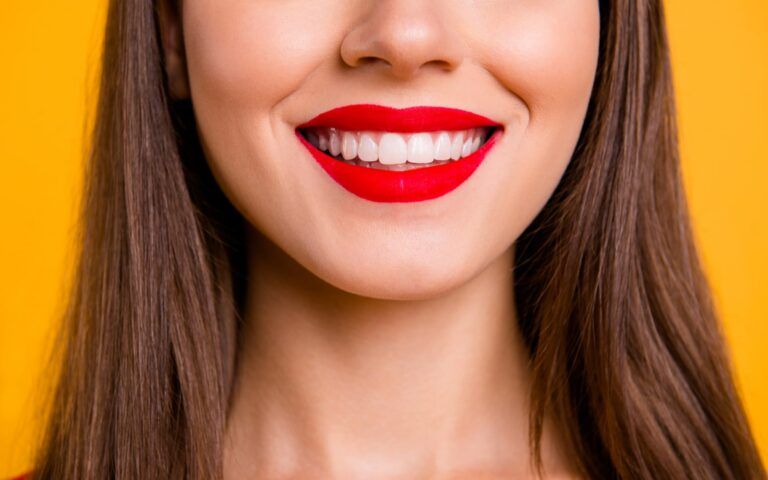 Having straighter teeth doesn't just have to be for your health – it can also be a way to treat yourself, especially if you decide to see a cosmetic dentist for treatment! Many restorative and cosmetic dentists have begun taking on orthodontics as a specialty for their practices and also have worked orthodontic treatments such as Invisalign and Damon braces into their procedures, combining both aesthetics and health into one more beautiful smile. Caring for your smile is important for numerous health reasons, but we're here today to talk about why caring for your smile can also improve your life in other ways.
Why Caring For Your Smile Is Super Important
When we talk about orthodontics treatments, we're usually referring to the health and medical side of situations, where improper tooth alignments can often lead to increased risks of tooth decay and gum disease. Because of this intense focus, our treatment options, although important for your health, can sometimes put people off, especially if they're worried about the state of their smile in social settings and are embarrassed about their smiles constantly.
Many cosmetic and restorative dentists know the value behind a smile and often work on the other side of the coin. It's been shown that having more aesthetically pleasing smiles can lead to more successful encounters, improve social interactions with others, and can lead to more positive experiences. Restorative and cosmetic dentists, for that matter, tend to offer veneers, crowns, and even implants to correct smiles, but one downside to these practices is the lack of legitimacy they can provide for those who need health-driven care.
So, what better way to address these problems than by combining the two specialties? Many cosmetic dentists have begun seeking out specializations in certain areas of treatment, including periodontology, endodontics, and especially orthodontics, to give people more treatment options with an aesthetic-driven focus. On the other hand, even some orthodontists have begun taking a few tips from cosmetic dentists about the functionality and appearance of people's smiles during treatment.
Why Consider Getting Aesthetic-Driven Orthodontics
One of the biggest examples of this combined specialty is Invisalign. Invisalign works to combine the best of both worlds for people who want safe tooth alignment while also being aesthetically focused. According to some studies, people who opted to use Invisalign and completed the treatment-experienced numerous benefits, including:
People who have healthy, straighter smiles are about 45% more likely to get a job than others with unhealthy, crooked smiles.
73% of people will be more likely to trust you at first glance if you have a healthy smile.
People with healthy, straighter smiles are 58% more likely to be perceived as wealthy and 57% more likely to get dates.
Because of the psychological impact of Invisalign, this treatment and this phenomenon of dentistry has been sparking new ways to care for and treat patients. For more information, please speak with your local orthodontist or cosmetic dentist today to engage with them about your most viable treatment options.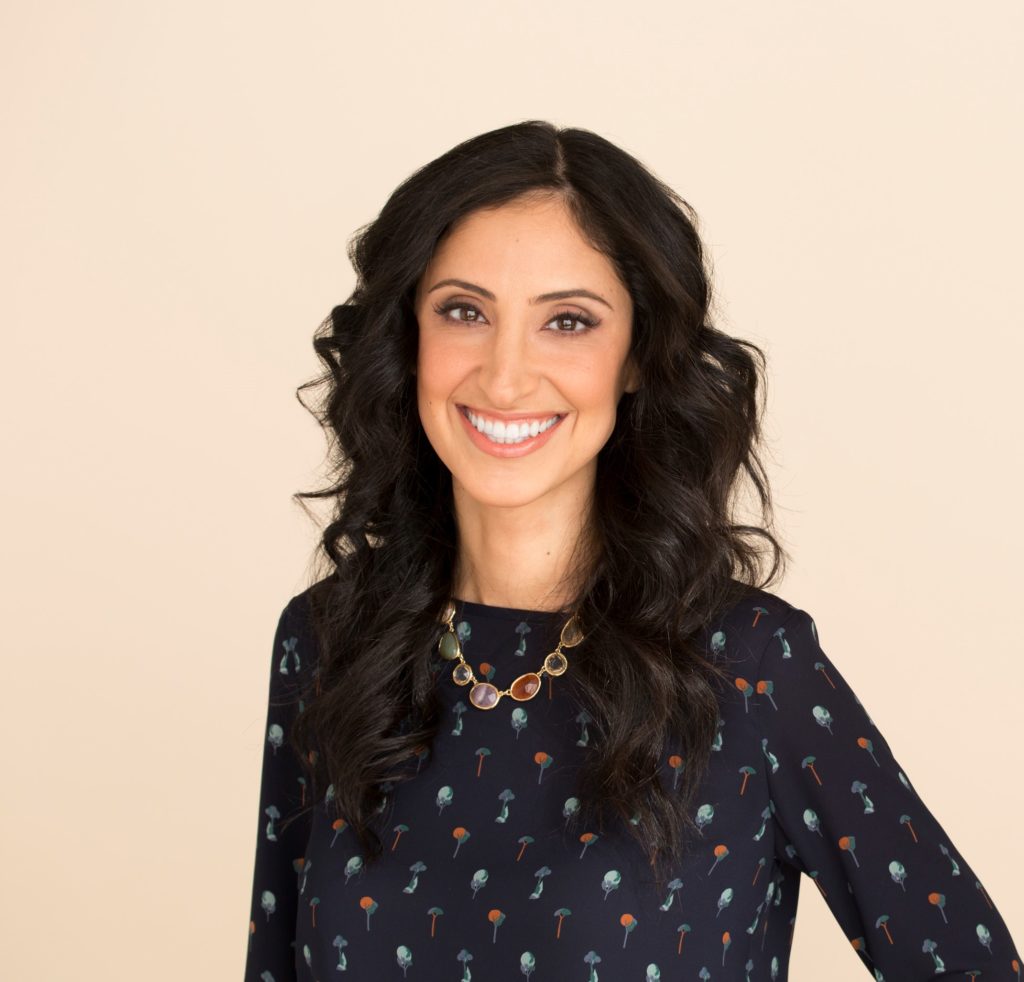 Dr. Karmen Massih
Inspired by orthodontics at the age of 10, Dr. Karmen Massih earned her Doctor of Dental Medicine at UCLA's School of Dentistry. After earning her certificates in orthodontics at the University of Pittsburgh, she returned to her hometown of Glendale, CA, to begin Massih Orthodontics, a practice dedicated to transforming smiles for people of all ages.