What is Adjunctive Orchestrated Orthodontic Therapy?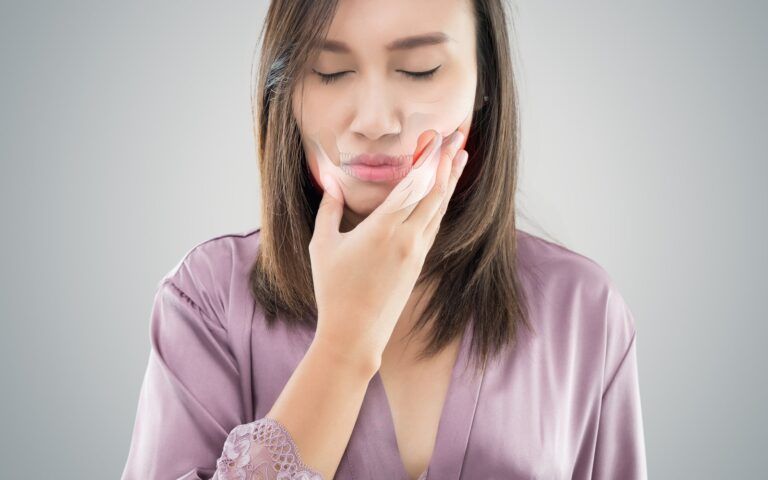 Many people who would otherwise benefit from orthodontic treatments have previously found themselves hesitant due to the length of the process. There's been a growing trend of providers who have opted to obtain a secondary certification in orthodontics. As a result, there's greater availability of orthodontic treatment. Specifically, adjunctive orchestrated orthodontics has been offered at an increasing number of clinics around the US. This new approach to dental therapy is effective in preparing teeth for future treatments.
Discover Adjunctive Orchestrated Orthodontic Therapy
The purpose of orthodontic treatment is to restore a healthy relationship between the various elements of your mouth. Correcting isolated tooth eruptions, dental malocclusion, mispositioning, and other dental conditions is the primary goal of these treatments. Repositioning and therapeutic movement are the methods used to correct these issues. However, some orthodontists may overlook the essential aspect of your smile that exists in the aesthetic zone.
The aesthetic zone is that area of your mouth that is visible when you share an open smile. Ignoring concerns in these areas can lead to periodontal and dental root concerns down the road. Poor root positioning and periodontal disease are some examples of the potential consequences of not addressing these concerns early. Adjunctive Orchestrated Orthodontic Therapy, or AOOT, works to restore the structure of your smile while also preventing these concerns from occurring.
AOOT is applied before traditional orthodontic treatment begins. This approach improves the likelihood that your periodontal area is properly maintained prior to beginning orthodontic treatment. The result is a more stable bite achieved through minor dental adjustments that improve oral health and aesthetic appeal. There are three common techniques used during AOOT:
Clear Aligners – AOOT often relies on clear aligners due to their comfort and convenience. These appliances are easy to wear, can be removed for up to 2 hours a day, and are perfect for making minor or major adjustments to the dentition.
Implant Therapy – Gaps created in your smile due to missing teeth can have lasting negative impacts on your smile. More than just an aesthetic issue, these gaps can allow your teeth to shift out of position due to the lack of support that results. Implants can restore these teeth with sturdy and reliable replacements. The titanium mounting posts that are inserted into your jaw also encourage bone growth and strengthening of the jaw.
Dental Whitening – Whether performed independently or infused into clear aligners, whitening agents can improve the aesthetic appeal of your smile. This helps to boost the appearance of your teeth while undergoing adjustment.'
AOOT is an effective method of cosmetic orthodontic care to ensure that the results are comprehensive and long-lasting.
Speak To Your Orthodontic To Learn More
An increasing number of orthodontists embrace the effectiveness of Adjunct Orchestrated Orthodontic Treatment. If you're considering undergoing orthodontic care, reach out to your orthodontist to find out if this approach is used at their clinic. You may discover that their services will produce results better than you may have imagined.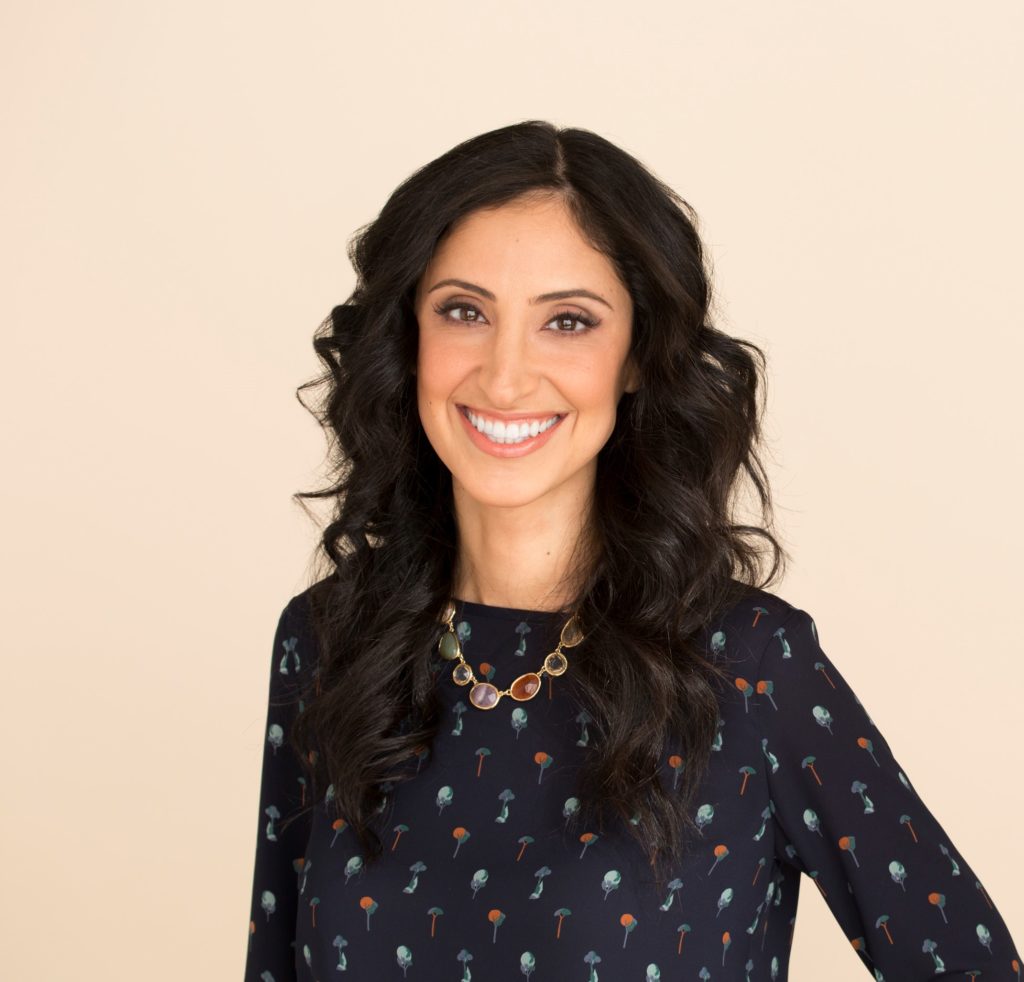 Dr. Karmen Massih
Inspired by orthodontics at the age of 10, Dr. Karmen Massih earned her Doctor of Dental Medicine at UCLA's School of Dentistry. After earning her certificates in orthodontics at the University of Pittsburgh, she returned to her hometown of Glendale, CA, to begin Massih Orthodontics, a practice dedicated to transforming smiles for people of all ages.