What Does Orthodontics Do?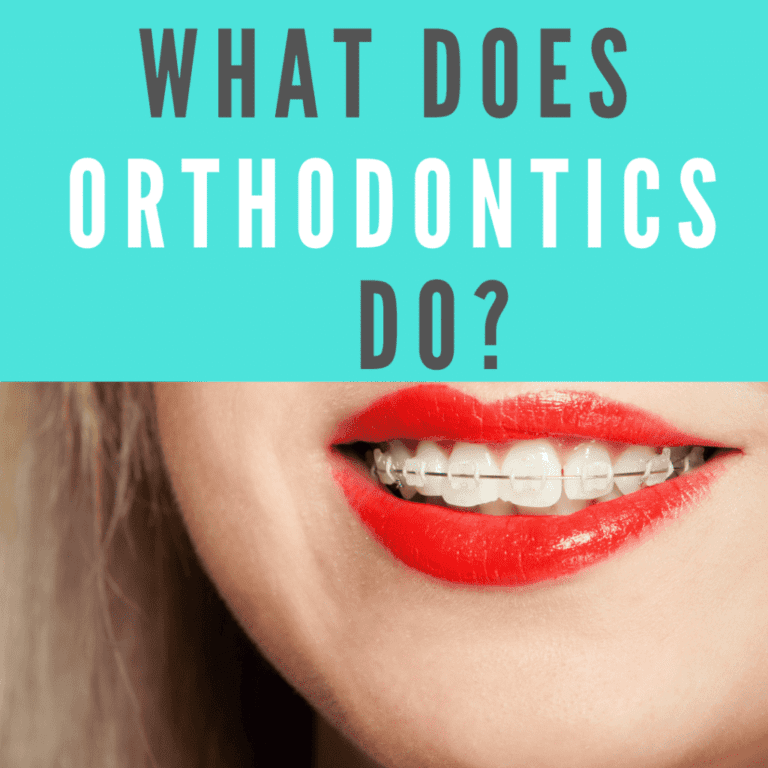 Have you been told that you could benefit from orthodontic treatment? During regular dental exams, dentists regularly identify potential problems that can be easily remedied with orthodontics. In fact, they may recommend seeking orthodontic treatment or even offer you a referral to a local orthodontist. 
As a patient, you may be wondering why you need to see an orthodontist. More specifically, you may be wondering, 'what does orthodontics do?' If you find that you are asking yourself this question, then you will want to continue reading. 
The fact of the matter is orthodontics does a variety of things for your smile. The thing that most people attribute to orthodontics is a straight smile, however this is only the tip of the iceberg. In addition to making your smile more visually appealing, orthodontics can also improve function, prevent future problems, and help to maintain your oral health. Let's take a closer look at these things that orthodontics does: 
Straightens Your Teeth
As mentioned before, this is one of the most well known benefits of orthodontic treatment. The two most popular orthodontic methods, wire braces and clear aligners, both apply gentle pressure to crooked teeth in order to gradually align them in a more optimal position. Additionally, the use of orthodontic appliances can also address problems with malocclusion, or an abnormal bite. 

Improves Function
It is no surprise that properly aligned teeth function better. Your teeth are intended to meet at certain points so that you can chew and speak properly. Teeth that meet at the wrong angle can wear down faster over time, become chipped or cracked, and can even cause discomfort while eating. In cases where malocclusion is present, the temporomandibular joint can also become negatively affected. This is because an improperly aligned bite can place additional strain on the joint, making it harder to chew tough foods. 
Prevents Future Problems
Orthodontics can also prevent future dental problems. For starters, it reduces the likelihood of damaged or prematurely worn teeth. This also decreases the risk of bacteria getting inside the tooth through damaged enamel. Orthodontics also keeps the bite properly aligned, which allows the jaw to function properly and reduces the risk of developing temporomandibular joint disorder later in life. When it comes to preventing future problems, many orthodontists recommend early orthodontic treatment starting around age 7. 
Maintains Oral Health
One reason your dentist may recommend seeking orthodontic treatment is because it can both improve and maintain your oral health. Teeth that are properly aligned are easier to keep clean. While twice daily brushing and daily flossing is still needed, you will not have to work as hard to prevent tooth decay. On the other hand, teeth that overlap or that are crooked can have hard to reach places that are more susceptible to plaque accumulation. Therefore, orthodontics helps to reduce your risk of tooth decay and gum disease by reducing the likelihood of plaque accumulating. 
As you can see orthodontics can do a variety of things for your smile. Of course, orthodontics straightens your teeth and makes your smile more visually appealing. Additionally, orthodontics also improves function, prevents future problems, and maintains your oral health. If your dentist is recommending orthodontics or if you are looking for a way to improve your smile and your oral health, then you should schedule a consultation with your local orthodontist to see what orthodontics can do for you.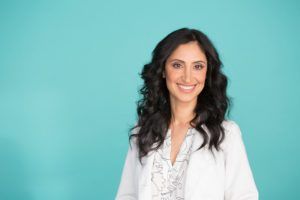 Dr. Massih  attended UCLA, where she graduated Magna Cum Laude with a degree in psychobiology.  She then went on to earn her DDS degree at UCLA's School of Dentistry, where she was awarded the Dean's Scholarship, and was in the top 10% of her class. She has received her certificate in Orthodontics and Dentofacial Orthopedics at the University of Pittsburgh and is a member of the American Association of Orthodontists, Pacific Coast Society of Orthodontists, & American Dental Association.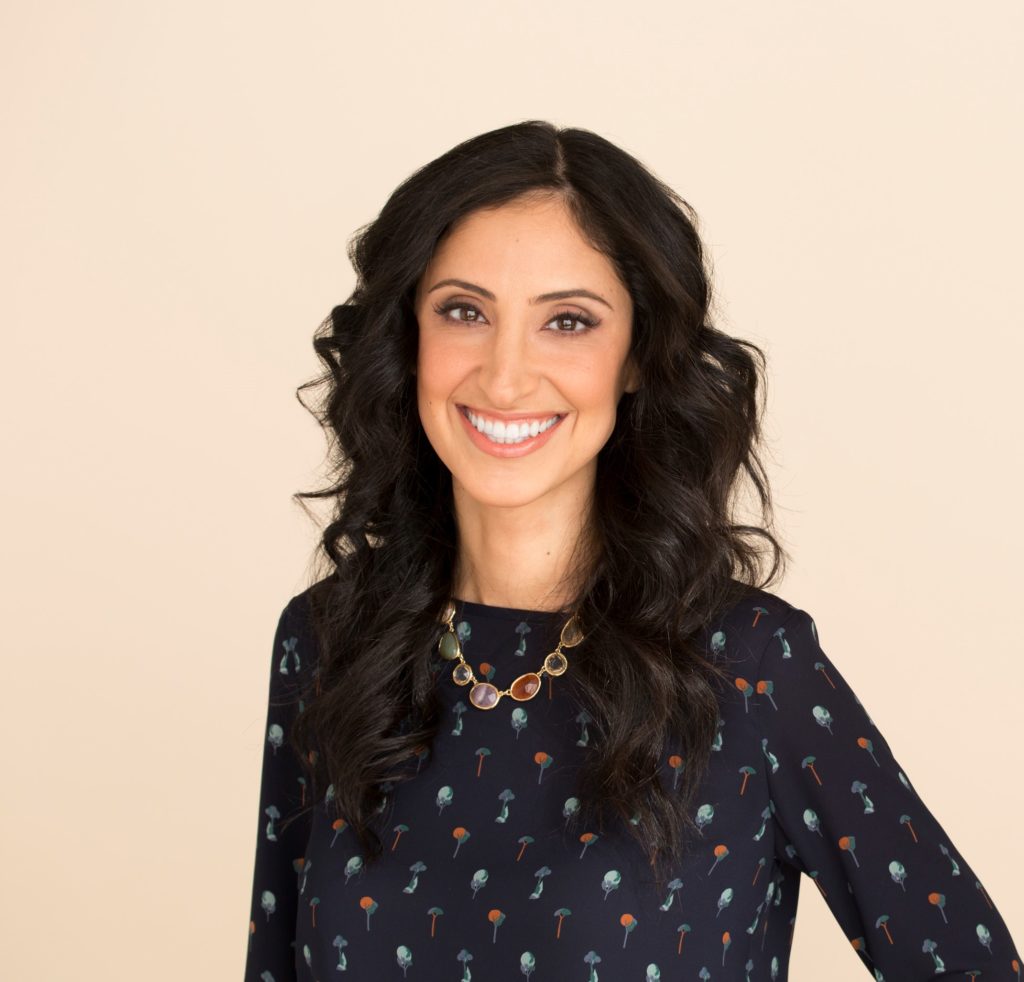 Dr. Karmen Massih
Inspired by orthodontics at the age of 10, Dr. Karmen Massih earned her Doctor of Dental Medicine at UCLA's School of Dentistry. After earning her certificates in orthodontics at the University of Pittsburgh, she returned to her hometown of Glendale, CA, to begin Massih Orthodontics, a practice dedicated to transforming smiles for people of all ages.