What Are Temporary Anchorage Devices (TADs)?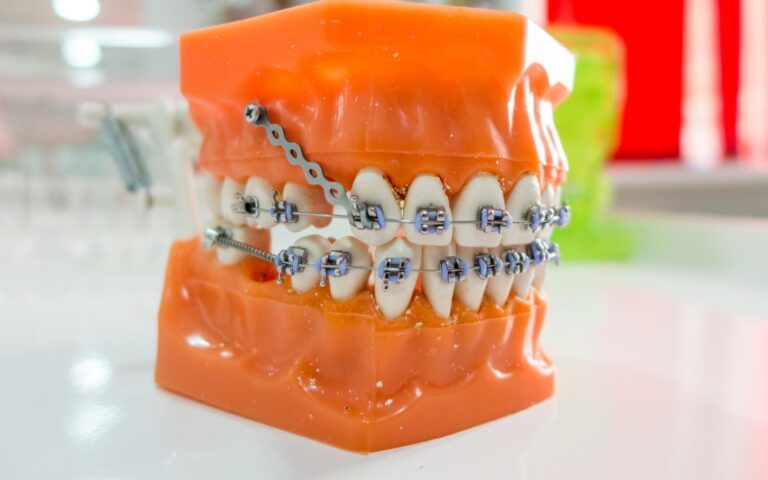 Temporary anchorage devices are some of the least talked about orthodontic appliances out there but can be an excellent choice for patients with misaligned teeth to receive gradual tooth movement. As the name implies, these devices are temporary, which means they remain in place for a period of time and then are removed. The purpose of TADs is to provide a stable point for the teeth to move into place gradually. So, what exactly are they, and why are they important. Alongside braces, temporary anchorage devices can be extremely important for patients with severe malocclusion, and we're here to explain why they're successful at moving teeth into place and giving patients a beautiful smile.
How Do Temporary Anchorage Devices Work?
When it came to fixing misaligned teeth, early appliances that were used included bite blocks, elastic bands, and even headgear. In serious cases of misalignment, surgery was recommended. But with the development of temporary anchorage devices, they're able to replace earlier treatment methods. Temporary anchorage devices are minimally invasive implants that are made of mini-screws built from titanium alloy. These screws are inserted into the bone of the posterior maxillary molars or the front molars along the top of the mouth to help move the front teeth into place.
Temporary anchorage devices are used for protrusive incisors, deep bites, open bites, and abnormally erupted molars, and their purpose is to provide stable anchorage. The concept of anchorage is important in these cases because there's a fine line between applied force and gradual movement that it needs to be done safely with the patient's health in mind. The force provided by the temporary anchorage devices moves the teeth, gums, and other ligaments but, more importantly, provides a fixed point for the force to be used to move the teeth into place. Ultimately, these can replace the need for elastics and headgear, but it is not always the case.
These devices typically work to provide a pushing or pulling force that eliminates the need to use other teeth within the mouth as that force. They work to stabilize the affected teeth and gradually move them in a shorter amount of time. However, other devices such as headgear, elastics, and even surgery may be necessary for severe misalignment cases, depending on the specific case.
The Benefits of Temporary Anchorage Devices
TADs provide many advantages for people who have crooked teeth. Some of these benefits include:
Pain-Free Placement: Temporary anchorage devices are typically 1.5 millimeters in length. When they are placed in the mouth, a local anesthetic, either as gel or injections, is used to numb the area and prep it for the device.
Reliable, Predictable Results: Temporary anchorage devices are reliable devices used by orthodontists over the last ten years, and they are used to treat both mild and moderate teeth misalignment cases.
Controlled Tooth Movement: These devices also help prevent the movement of teeth in unwanted directions and provide an excellent way to control movement during orthodontic care.
Easy At-Home Care: For patients, these devices are easy to clean and can be cared for with brushing and flossing.
Hidden Out of Sight: Patients worried about aesthetics don't have to worry about their appearance, as they are practically hidden from normal sight.
Simple Removal Process: The removal process is just as simple as the prepping process and is also pain-free.
Straighten Teeth Faster: Temporary anchorage devices also straighten teeth faster than alternative methods such as braces and clear aligners and can easily be removed within a few months.
For more information about temporary anchorage devices, the best place to learn more about your options is by contacting your local orthodontic clinic and scheduling an appointment today!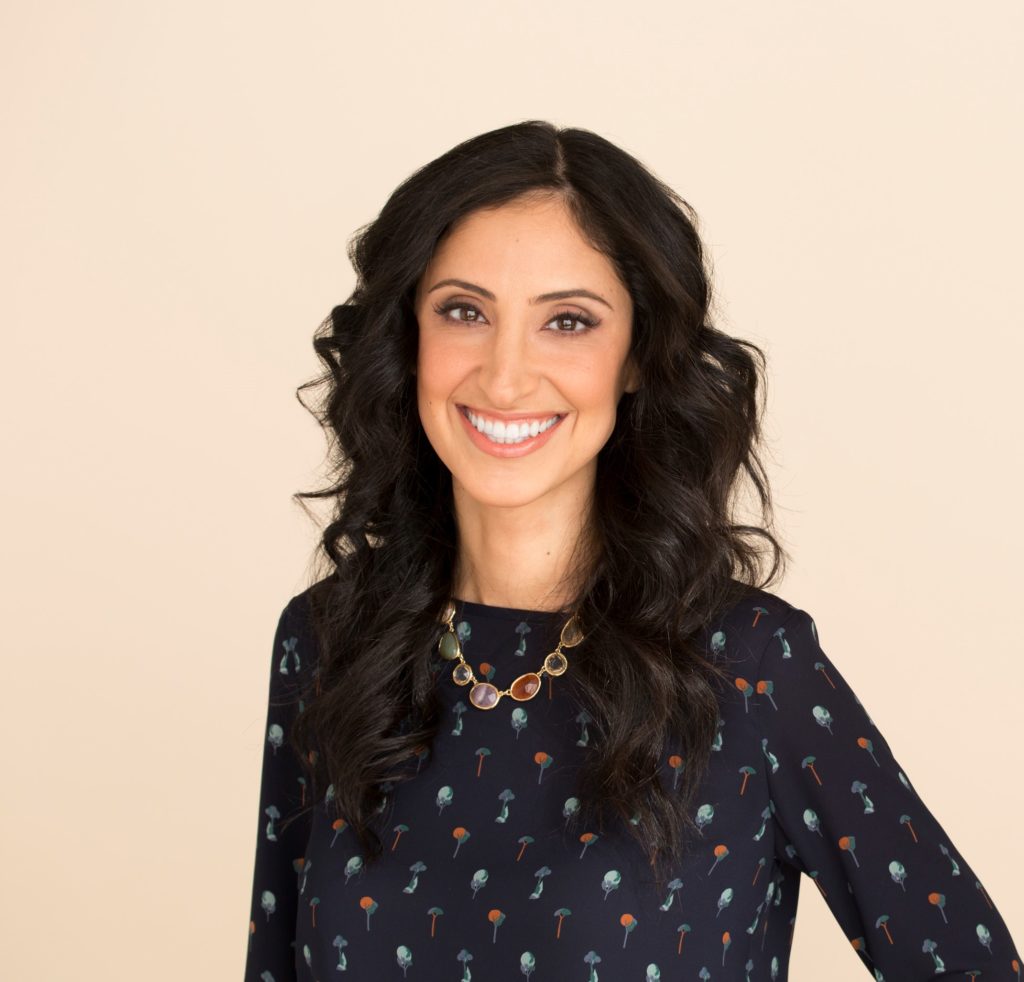 Dr. Karmen Massih
Inspired by orthodontics at the age of 10, Dr. Karmen Massih earned her Doctor of Dental Medicine at UCLA's School of Dentistry. After earning her certificates in orthodontics at the University of Pittsburgh, she returned to her hometown of Glendale, CA, to begin Massih Orthodontics, a practice dedicated to transforming smiles for people of all ages.