Understanding The Importance Of Adult Orthodontic Care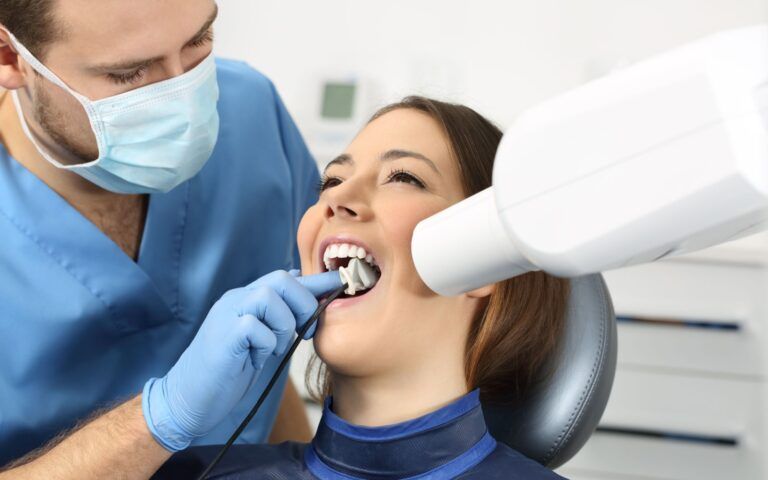 It's a common misconception that orthodontic care is only for teenagers and young adults. The truth is that oral health is a lifelong commitment, and it's possible to correct malocclusion and misaligned teeth even late in life. No matter what your age, everyone deserves to have healthy, beautiful teeth that they're proud to share with a vibrant smile. Adult orthodontic care has become a rapidly growing dentistry sector as more adults embrace this truth. Massih Orthodontics is here to provide you with incredible results in an environment dedicated to the success of your treatment. Are you an adult considering getting orthodontic care to improve your smile? Keep reading to learn more!
Understanding The Importance Of Adult Orthodontic Care
Speaking of misconceptions, another is the idea that orthodontics are a vain pursuit that only improves the appearance of your smile. While there's nothing wrong with wanting a stunning smile, the underlying truth is that straight teeth are essential to good oral health. The reasons for this are numerous, and they start with the fact that our dental hygiene routine is more efficient and effective when our teeth are in proper alignment.
Further, misalignment and malocclusion are often indicators of deeper concerns. Issues with the formation of our jaw or incorrect positioning of our teeth often cause these conditions. Not only can this result in significant discomfort, but it can also contribute to our oral health's ongoing degradation. These concerns can even make it harder to speak properly and can make eating difficult.
One inescapable truth of adult orthodontic care is that the bone structures in adults had become more rigid than when we were children. This means that achieving results takes longer and may be more uncomfortable than if it had been done earlier. However, modern advances in orthodontics have helped to address both these concerns. Adult orthodontic care is just as effective, and typically no more uncomfortable, than care received in our early years.
Some Key Aspects Of Adult Orthodontics Include:
Improved Oral Hygiene – When our teeth are out of alignment, it creates nooks and crannies on an uneven surface that bristles can find hard to reach. Straight teeth eliminate these hiding spots and ensure every part of our mouth is cleaned.
Improved Functionality – Orthodontic treatments can correct concerns with our bite, and can enhance dental functionality, and aid in improved speaking and eating experiences.
Aesthetics and Confidence – Let's face it, it's hard to hate a beautiful, straight smile. Sharing one with the world can help you feel more confident and improve your overall aesthetic appeal. Isn't it time you're able to share your smile with confidence?
Modern Treatment Options – A growing range of orthodontic options is available to patients. These include traditional dental braces and the discreet but effective clear aligners that are popular today.
Contact Massih Orthodontics to Start Your Adult Orthodontic Journey Today
If you're ready to say goodbye to crooked, misaligned teeth, give us a call today. Whether you're 13 or 30, we're here to help you achieve a smile that you'll be proud to share with the world. You can call us at 818-507-1515 or come see us in Glendale, CA today!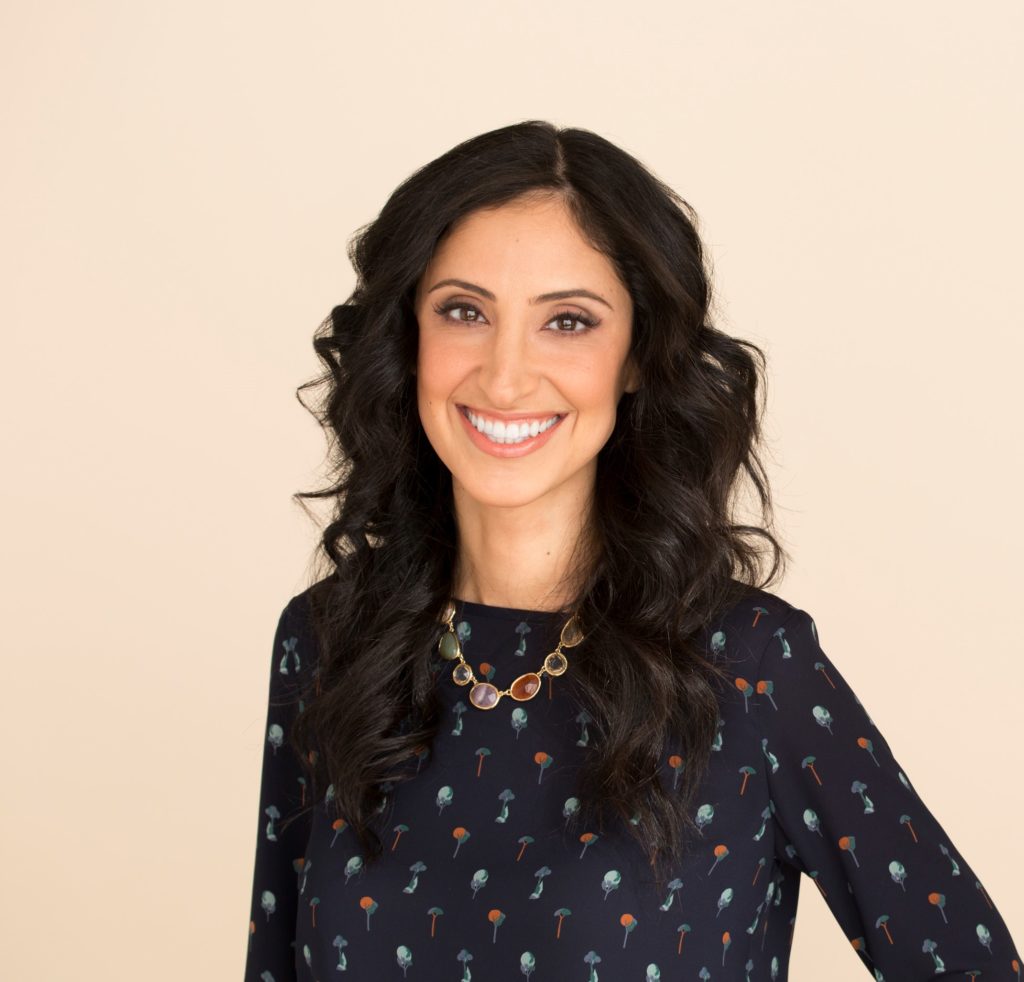 Dr. Karmen Massih
Inspired by orthodontics at the age of 10, Dr. Karmen Massih earned her Doctor of Dental Medicine at UCLA's School of Dentistry. After earning her certificates in orthodontics at the University of Pittsburgh, she returned to her hometown of Glendale, CA, to begin Massih Orthodontics, a practice dedicated to transforming smiles for people of all ages.