The Science of Straight Teeth: How Orthodontic Treatment Works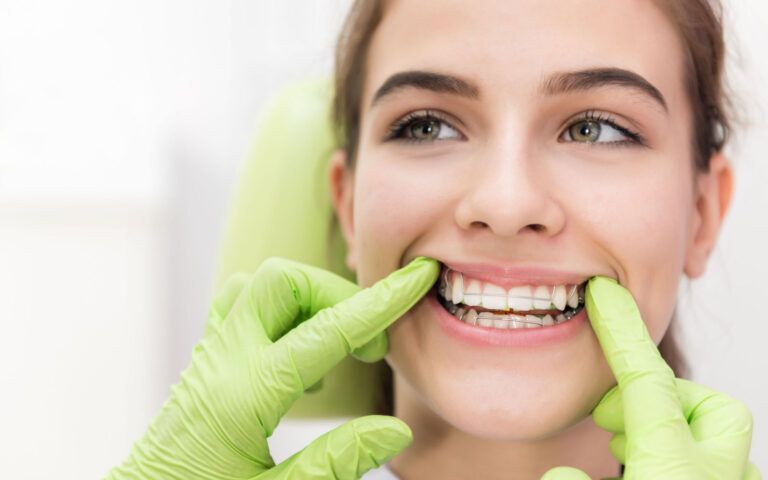 Do you dislike the way you smile? Do you feel self-conscious about your misaligned bite or crooked teeth? Orthodontic therapy may be the answer for you if so. Orthodontics is a field of dentistry specializing in resolving issues with the teeth and face. Straightening your teeth may enhance more than just your smile's appearance; it can also enhance your general oral health and well-being.
How Does Orthodontic Treatment Work?
Dentistry's orthodontics specialty deals with realigning out-of-place teeth and jaws. To promote oral health and general well-being, this profession focuses on diagnosing, preventing, and treating dental abnormalities. Numerous factors, including heredity, trauma, thumbsucking habits, the early loss of baby teeth, and poor oral hygiene, might contribute to orthodontic issues. People may find it challenging to practice good dental hygiene and lead active lifestyles due to these problems. Orthodontic treatments are as unique as the patients. There are several orthodontic procedures available, and what you need depends on your unique requirements:
Metal braces: The most typical orthodontic treatment uses metal brackets and wires to reposition teeth into their ideal positions gently.
Ceramic braces: Traditional and ceramic braces are identical. However, ceramic braces employ less conspicuous transparent or tooth-colored brackets.
Lingual braces: Lingual braces are practically undetectable from the front since they are linked to the rear of the teeth.
Invisalign: The Invisalign transparent aligner system straightens teeth using a series of repositionable trays.
Self-litigating braces: Self-ligating braces employ brackets that do not need elastic bands, which may make therapy more bearable.
Clear aligners: While clear aligners and Invisalign are comparable, they are produced by several businesses and come with unique features and advantages.
The optimal orthodontic procedure for you will ultimately rely on various criteria, including cost, efficacy, aesthetic preferences, and lifestyle concerns. Based on your circumstances, a skilled orthodontist may assist in directing you in the right direction! To straighten teeth and address bite problems, orthodontic therapy uses braces, aligners, or other dental equipment. The first appointment with an orthodontist, who will inspect your teeth and decide what kind of treatment is required, is the first stage of orthodontic therapy.
Your teeth will be prepared for treatment after the orthodontist has decided on the best course of action. This may entail making imprints of your teeth to create bespoke aligners or inserting brackets on your teeth. You will need to see your orthodontist frequently throughout treatment so they may make adjustments to your braces or give you fresh sets of aligners. These modifications are required to guarantee that your teeth continue to move in the direction of your ideal position. Depending on how severe the condition is, orthodontic treatment might take anywhere from 6 months to 2 years. You'll emerge from it with a stunning smile and enhanced general oral health.
Orthodontic Treatment with Massih Orthodontics
The science of orthodontic therapy has advanced significantly in recent years. Thanks to technological improvements, patients may now choose from various procedures to have the straight teeth and attractive smile they want. Contact Massih Orthodontics at (818) 507-1515 to schedule an appointment. Additionally, you may find a complete list of our services online at our website.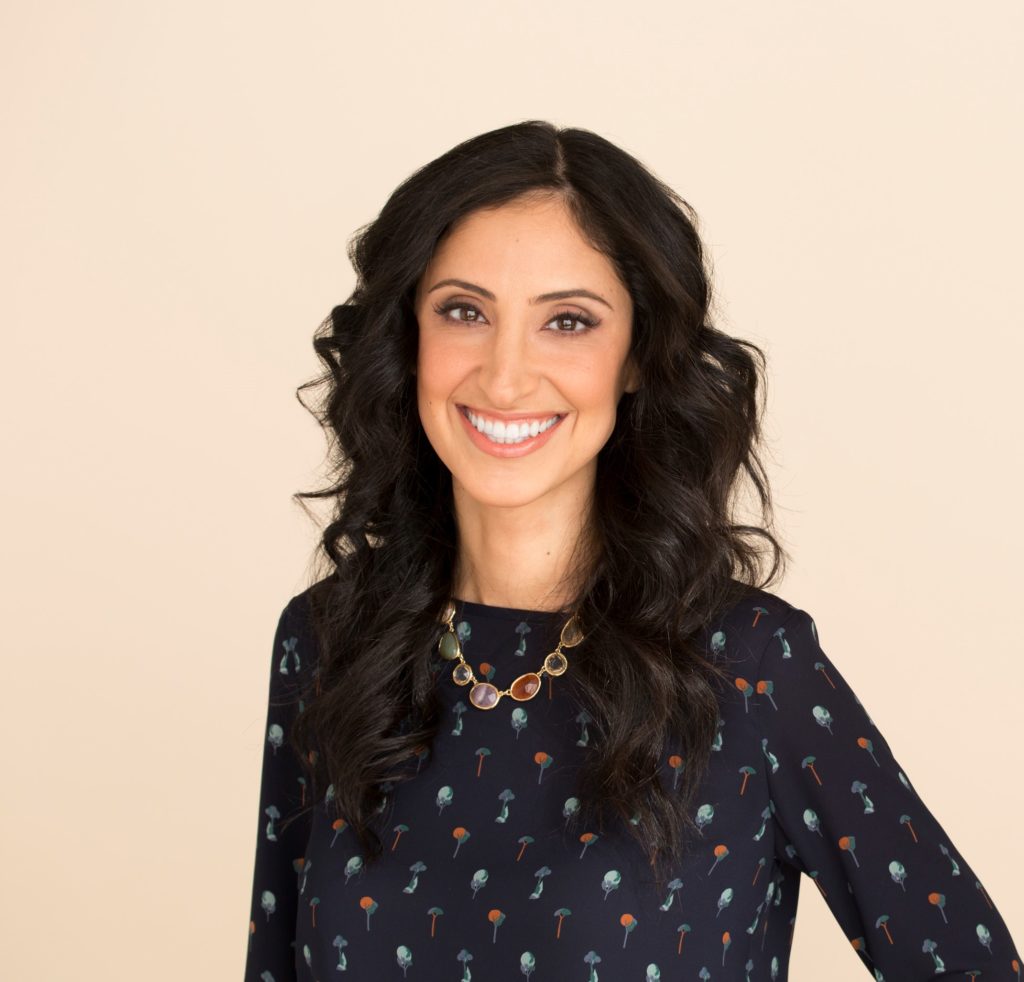 Dr. Karmen Massih
Inspired by orthodontics at the age of 10, Dr. Karmen Massih earned her Doctor of Dental Medicine at UCLA's School of Dentistry. After earning her certificates in orthodontics at the University of Pittsburgh, she returned to her hometown of Glendale, CA, to begin Massih Orthodontics, a practice dedicated to transforming smiles for people of all ages.