New Tech Improving Today's Orthodontic Industry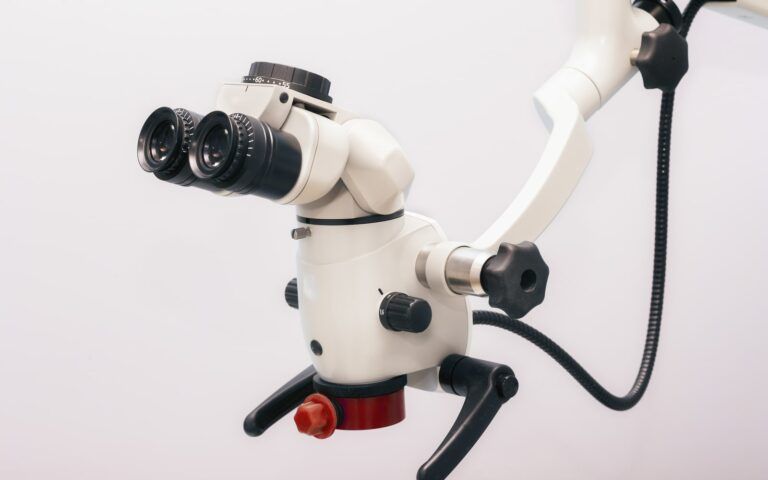 Several advances in digital technology have been changing the face of orthodontic care. These advances have enabled these professionals to serve a broader range of patients. The results they achieve are more predictable and happen quicker than ever before. This is due to advances that make it possible to move teeth more precisely than ever. New imaging methods that improve diagnosis and treatment are one important tool driving these changes.
New Advancements Driving Orthodontic Care
Every year we see further advances in the dental field. Some of these advances represent large, sweeping changes in how things are done. Others are minor, almost invisible changes that can make a huge difference to your dental care. Consider the following:
Digital X-Rays – Digital X-rays have changed how dental imaging is performed. They use significantly less radiation than previous models and have eliminated the need for film. This makes dental care more affordable, safer, and more environmentally friendly. These images are available immediately, without the need for the film to develop.
3D Dental Imaging – This form of imaging also takes advantage of digital x-ray advances. This form of imaging involves a camera at the end of a swing arm. The patient is situated at the focal point of the arms swing. The camera then swings around their head in a 180 arc and takes dozens of images as it passes back and forth. At the end of one pass in each direction, the device has enough images to create a 3D digital model of your oral structures.
Nickel And Copper-Titanium Wires – For years, the wires used in orthodontic appliances were made of stainless steel. Modern dentistry has introduced nickel and copper-titanium wires. While more costly than stainless steel, they are also more reliable. They also naturally bend and tighten, with the teeth shifting in response to the heat in the mouth. The pressure applied is also reduced but more consistent. This helps limit the number of tightening appointments required.
iTero Scanner – This device is an incredible innovation that brings convenience and comfort to get impressions. Rather than using messy alginates, the iTero scanner can produce a digital impression with just a few passes of the scanner. Not only are the results faster, but they're also more reliable and result in a better fit.
These innovations have been changing the way dental procedures are performed. They represent only a fraction of all the dental advances that have come along in the past few years.
Speak To Your Orthodontist About Their Newest Tech
Like any enthusiast, your orthodontist will love to show off their new tech to an interested party. Ask them if you'd like to learn more about how their chosen tools improve your care! They'll share the latest additions to their clinic's toolkit and explain how the investment benefits your care. Start by calling your dental clinic for a consultation and twice-annual visit today! You never know what new surprises your orthodontist has to share with you!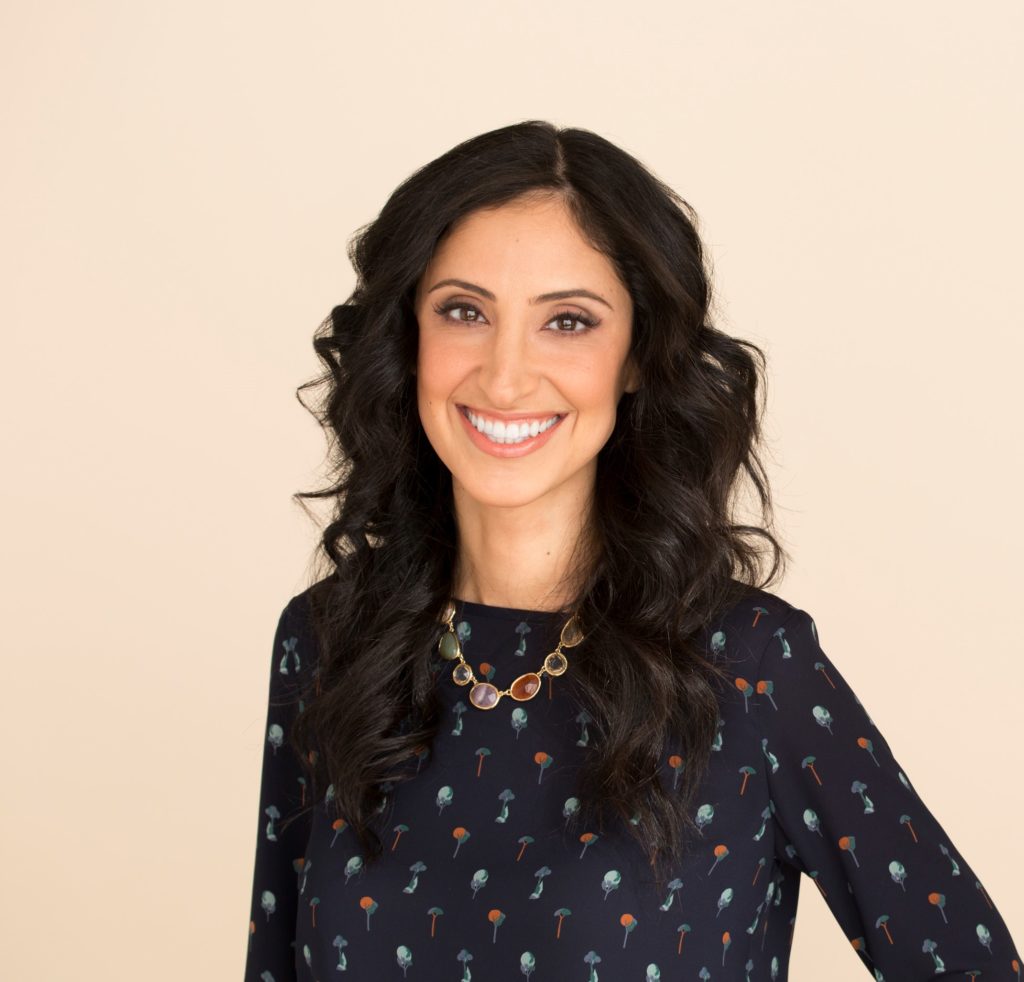 Dr. Karmen Massih
Inspired by orthodontics at the age of 10, Dr. Karmen Massih earned her Doctor of Dental Medicine at UCLA's School of Dentistry. After earning her certificates in orthodontics at the University of Pittsburgh, she returned to her hometown of Glendale, CA, to begin Massih Orthodontics, a practice dedicated to transforming smiles for people of all ages.