Learn About Dental Implants and Bone Grafting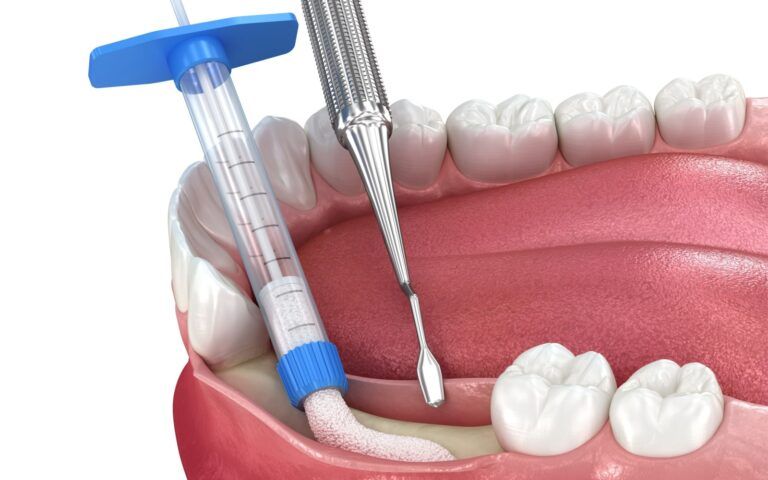 When replacing missing teeth, no restoration option is more effective than dental implants. This incredible approach provides both restorative and cosmetic benefits in a way that looks and feels entirely natural. For the majority of patients, receiving dental implants won't come with any additional preparatory work. However, bone grafts may be necessary for those with a weakened or degraded jawbone to ensure that they can be securely mounted. If you've been considering dental implants and have been told you may need bone grafting before receiving them, this guide is for you. We'll explore the details of bone grafting and how it can help you.
Learn About Dental Implants and Bone Grafting
Bone grafting is used to restore or enhance the natural bone in your jaw. It is performed when a patient has insufficient bone mass to support the placement of a dental implant mounting post. Bone grafts are performed using bone material obtained from a number of different sources. The origin of your bone material may be from your bone; they may be synthetic, use animal bone, or come from a human donor. As time passes, this grafted bone will integrate with your existing bone and create a stronger foundation for dental implants.
The importance of adequate bone support for a dental implant procedure cannot be overstated. The dental implant must have sufficient material to be secured in. Further, without this support, the implant may suffer structural issues. While these restorations are made using titanium for the mounting screws, the bone-generative properties of titanium still need a place to start. The good news is that once the graft has fully healed and been secured, the mounting screws will stimulate the growth and strengthening of the bone around them. This is one more reason dental implants are a favored approach to dental restoration. Their ability to not just restore your smile, but strengthen your jawbone, makes them an incredible asset to patients and dentists alike.
Some benefits of getting dental implants after bone grafts include:
Those with inadequate bone before grafting can now benefit from dental implants.
Dental implants can restore oral function, including the ability to speak and chew easily.
The titanium within the implant stimulates bone growth, strengthening the jaw.
The titanium also undergoes osseointegration, becoming a physical and permanent part of the jaw.
Needless to say, these factors make receiving dental implants an incredible and multifaceted solution for missing teeth.
Reach Out To Massih Orthodontics To Learn More
Are you ready to discover the incredible benefits of dental implants and bone grafting? Reach out to our office today, and we'll schedule a consultation. During your consultation, we'll discuss your oral health concerns, go over your medical and dental history, and determine if this is an appropriate treatment path for you. Together, we'll find a path forward that helps you achieve a smile that will make you proud to share it and will let you enjoy all the good things in life without reservation. Call us today at (818) 507-1515 or visit our office in Glendale, CA.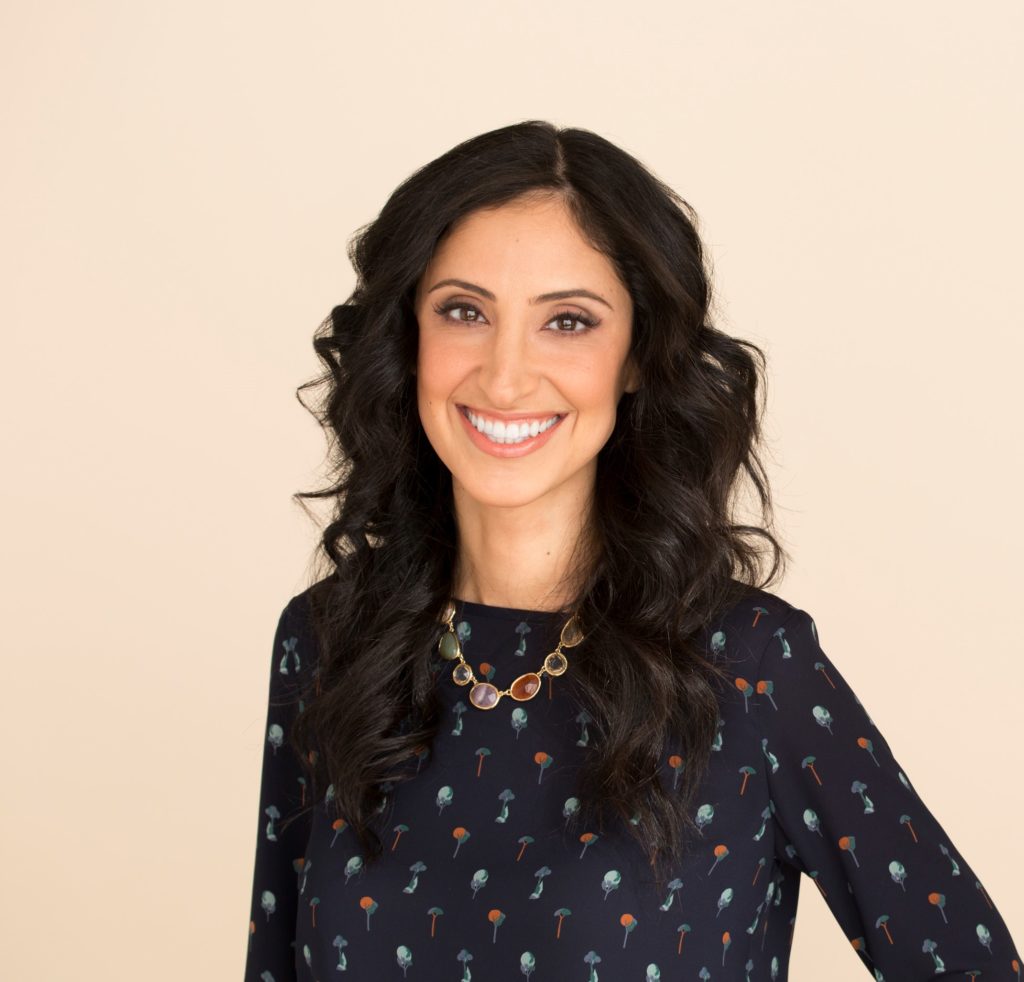 Dr. Karmen Massih
Inspired by orthodontics at the age of 10, Dr. Karmen Massih earned her Doctor of Dental Medicine at UCLA's School of Dentistry. After earning her certificates in orthodontics at the University of Pittsburgh, she returned to her hometown of Glendale, CA, to begin Massih Orthodontics, a practice dedicated to transforming smiles for people of all ages.