How Your Orthodontist Fixes a Crossbite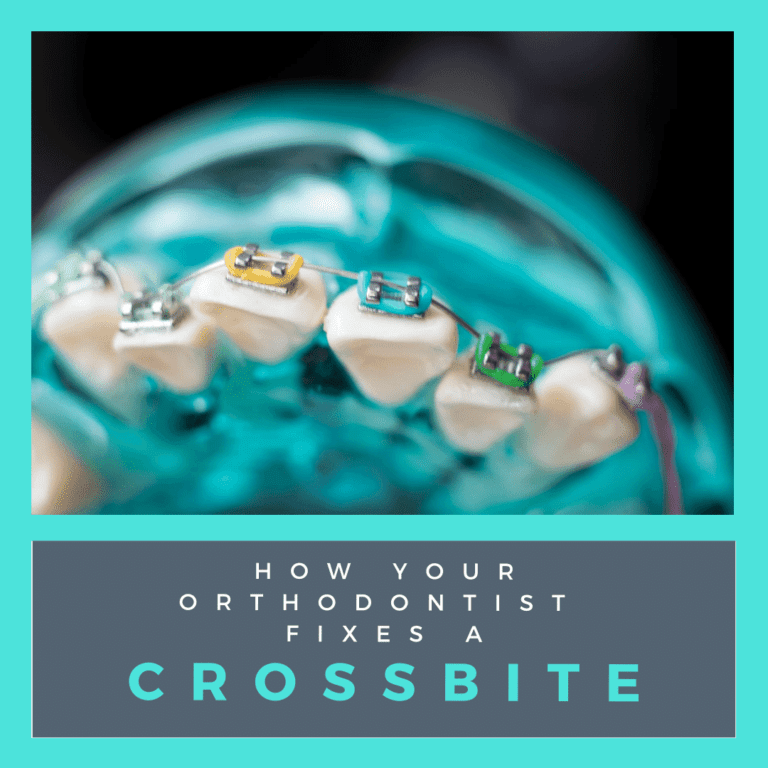 Did you know that the way your bite is aligned can cause your teeth to be crooked? In fact, this is called malocclusion and there are different types that can affect the position of your teeth. For this reason, orthodontic treatment is not only designed to straighten your teeth, but to align your bite as well. One common type of malocclusion that often requires orthodontic treatment is known as a crossbite. But before we get into how your orthodontist fixes crossbites, let's learn a little more about crossbites.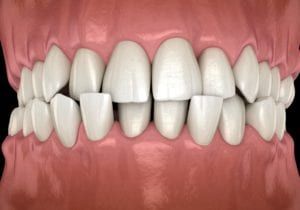 What is a crossbite?
A crossbite is a type of malocclusion characterized by upper teeth that fit inside of lower teeth. There are two different types of crossbites, depending on teeth that are affected. When the back teeth are affected, this is known as a posterior crossbite. When the front teeth are affected, this is known as an anterior crossbite. Anterior crossbites may look similar to an underbite, however the main difference is that an underbite affects the entire lower jaw instead of just the front teeth. 
Crossbites can be the result of genetics or circumstantial factors such as a delayed loss of baby teeth, abnormal eruption of permanent teeth, or habits such as mouth breathing, finger sucking, or sucking on a pacifier. Crossbites are often noticed during childhood and will not go away without orthodontic treatment. 
Do I need treatment for a crossbite?
Dental crossbites can cause a range of dental issues such as: jaw and tooth pain, tooth decay, temporomandibular joint disorder (TMD), problems speaking properly, sleep apnea, headaches, and pain in the neck and shoulder. Additionally, untreated crossbites can also cause the jaw to shift to one side, lopsided jaw growth, and the premature wear of tooth enamel. For these reasons, orthodontists generally recommend treating a crossbite. 
What is the treatment for a crossbite?
The treatment for a crossbite will depend upon the type and severity of the crossbite. Oftentimes, multiple orthodontic appliances are used in coordination with one another to achieve the desired results. Some possible orthodontic treatments for a crossbite include: 
Invisalign
Invisalign can be used to treat some cases of crossbite. The clear aligner system works by applying constant pressure to the affected teeth in order to change their position. Although Invisalign can be used to treat mild crossbites, more severe cases may require a different option. 
Traditional Braces
Braces can also be used to treat cases of crossbite by moving the teeth into a more optimal position. Oftentimes, braces are used in coordination with elastics to reposition the bite. They may also be used in coordination with a palate expander.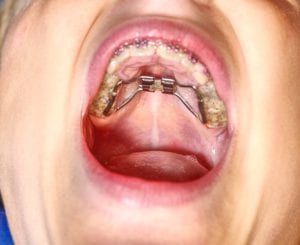 Palate Expander
Palate expanders are a type of orthodontic appliance used to make the upper jaw wider to correct a crossbite. They can either be fixed into the mouth or used as a removable appliance. Removable expanders are generally used in cases where minimal expansion is needed, while fixed appliances are more likely to be used in children with growing palates.
Jaw Surgery
In rare cases of severe crossbites, jaw surgery may be needed to reset the jaw. When this happens, orthodontic treatment is usually performed before and after the surgery to prepare the jaw and aid in the healing process.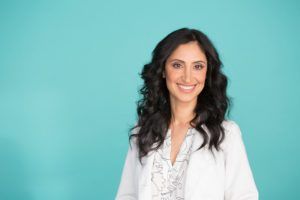 Dr. Massih  attended UCLA, where she graduated Magna Cum Laude with a degree in psychobiology.  She then went on to earn her DDS degree at UCLA's School of Dentistry, where she was awarded the Dean's Scholarship, and was in the top 10% of her class. She has received her certificate in Orthodontics and Dentofacial Orthopedics at the University of Pittsburgh and is a member of the American Association of Orthodontists, Pacific Coast Society of Orthodontists, & American Dental Association.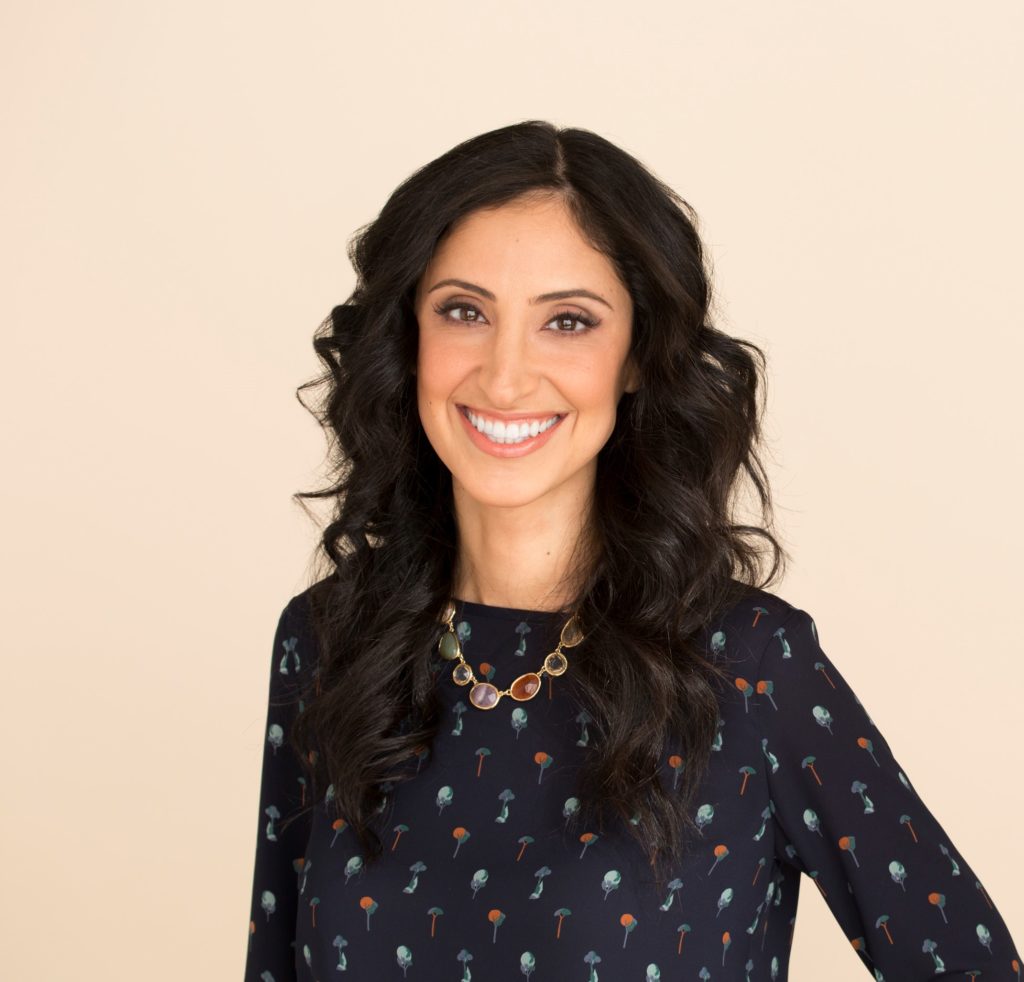 Dr. Karmen Massih
Inspired by orthodontics at the age of 10, Dr. Karmen Massih earned her Doctor of Dental Medicine at UCLA's School of Dentistry. After earning her certificates in orthodontics at the University of Pittsburgh, she returned to her hometown of Glendale, CA, to begin Massih Orthodontics, a practice dedicated to transforming smiles for people of all ages.