How to Prevent Stains from Braces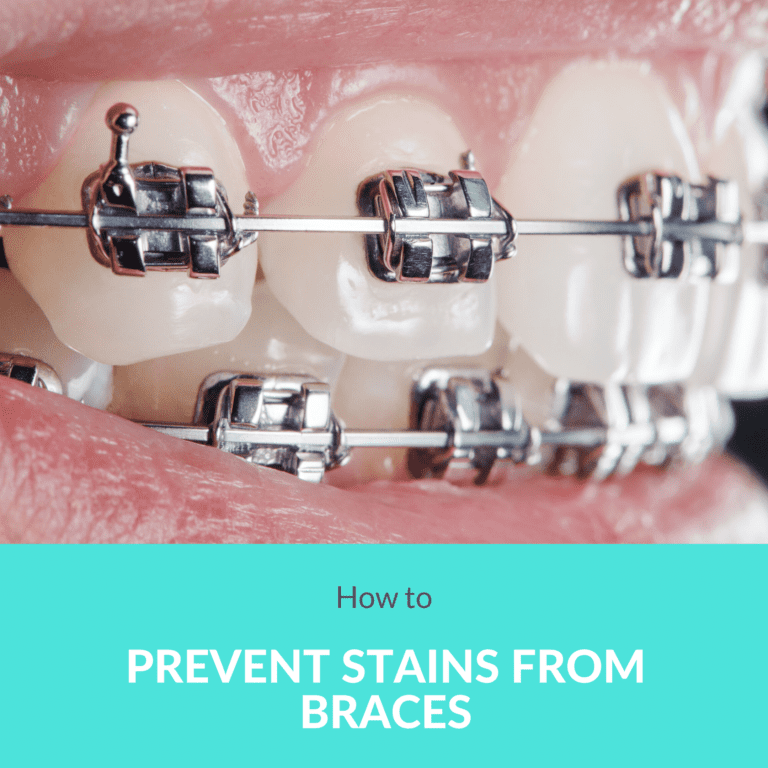 Caring for your teeth during orthodontic treatment is slightly different than how you would normally care for your teeth. This is especially true if you are undergoing orthodontic treatment with metal or ceramic braces. Not only is it important to practice good oral hygiene as a way of preventing gum disease and tooth decay during orthodontic treatment, but it is also important to prevent stains from developing on the surface of your teeth.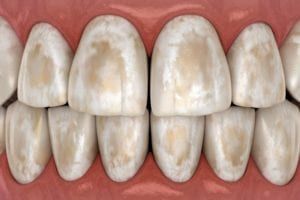 One common type of stain associated with orthodontic treatment are known as white spots. These white spots form along the borders of metal or ceramic brackets and are caused by plaque accumulation. When excess plaque is left around the brackets, high concentrations of acid are produced, which causes the minerals in the tooth enamel to break down in a process  known as demineralization. Unfortunately, demineralization ultimately causes white spots to form on the teeth that are noticeable when the braces are removed. 
Here are some ways you can care for your teeth that can help prevent stains from braces: 
Watch Your Diet
One way to prevent stains from braces is to pay attention to what you eat and drink on a regular basis. Many foods and beverages contain colored molecules known as pigments, and some contain a higher concentration of pigments than others. These pigments are absorbed by tooth enamel and eventually cause its color to change. Regularly eating highly pigmented foods can cause the enamel around the bracket to change color so that it does not match the enamel below the bracket once the braces are removed. To prevent this, it is recommended to watch your diet and eat less pigmented foods. You should also avoid sugary foods that can increase the risk of tooth decay.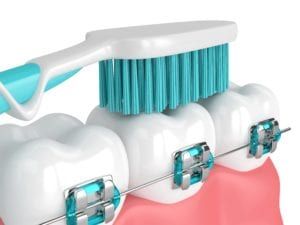 Brush After Meals
Another way to prevent excess pigments from being absorbed by your tooth enamel is to brush after meals. However, you will need to wait at least 30 minutes after eating before you can brush your teeth. This is because brushing your teeth too soon after a meal can erode your enamel since foods temporarily cause your mouth to become more acidic. Brushing after meals also helps to remove any food debris that has become trapped in or around the brackets and wires. This reduces plaque buildup, which prevents tooth decay and gum disease. 
Use Fluoride
If you are using an ADA-approved toothpaste, then it should already contain fluoride. If not, you should find a toothpaste that contains fluoride. Additionally, using a fluoride-based mouthwash at least once a day is also recommended. Using fluoride during orthodontic treatment with braces is recommended because it helps to strengthen the tooth enamel through remineralization. This ultimately means that it prevents demineralization, as well as the white spots associated with demineralization. 
Avoid Whitening Toothpaste
While undergoing orthodontic treatment with braces, it is important to avoid the use of whitening toothpastes to prevent uneven coloring when the braces are removed. Unfortunately, whitening toothpastes do not work on the enamel underneath brace brackets, meaning that this area will remain one color while the rest of the tooth lightens up around it. Therefore, it is best to wait until after your braces are removed before trying to whiten your teeth.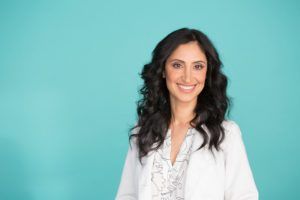 Dr. Massih  attended UCLA, where she graduated Magna Cum Laude with a degree in psychobiology.  She then went on to earn her DDS degree at UCLA's School of Dentistry, where she was awarded the Dean's Scholarship, and was in the top 10% of her class. She has received her certificate in Orthodontics and Dentofacial Orthopedics at the University of Pittsburgh and is a member of the American Association of Orthodontists, Pacific Coast Society of Orthodontists, & American Dental Association.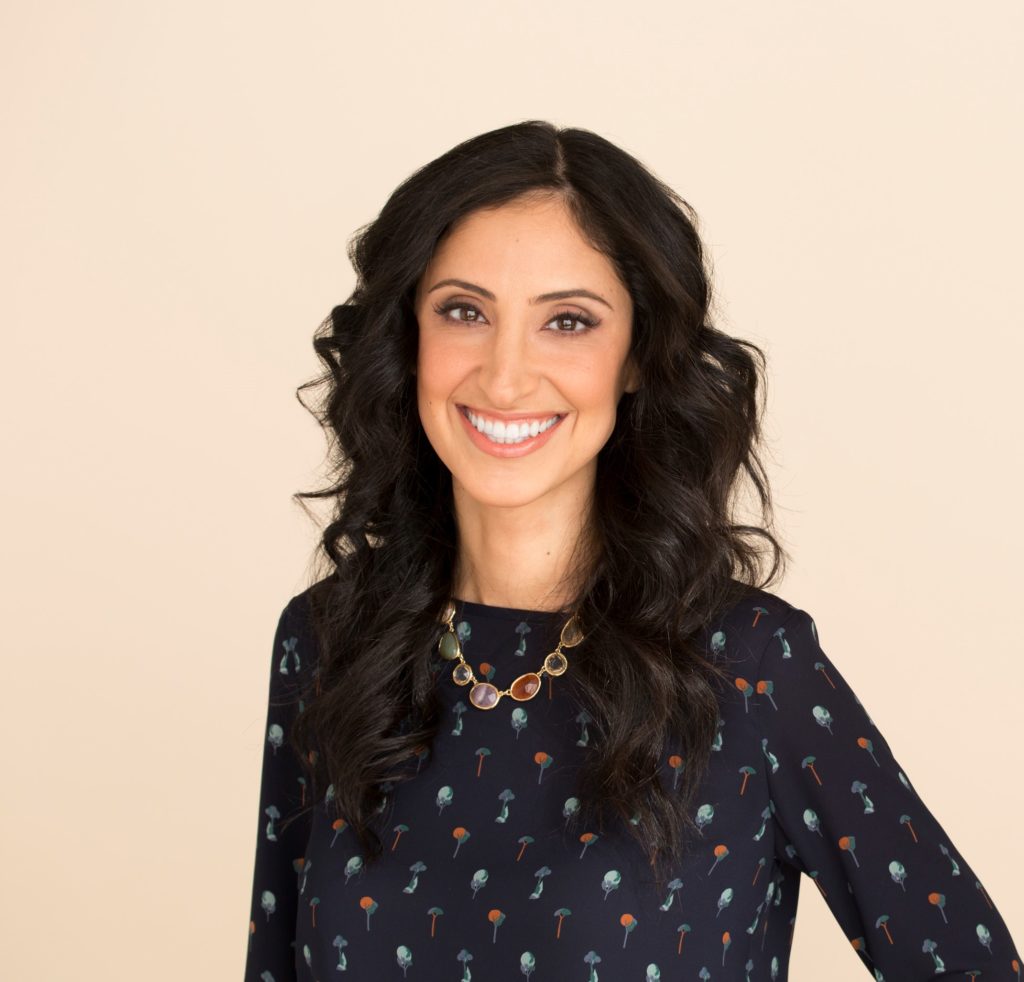 Dr. Karmen Massih
Inspired by orthodontics at the age of 10, Dr. Karmen Massih earned her Doctor of Dental Medicine at UCLA's School of Dentistry. After earning her certificates in orthodontics at the University of Pittsburgh, she returned to her hometown of Glendale, CA, to begin Massih Orthodontics, a practice dedicated to transforming smiles for people of all ages.