How To Keep Making Music in Band With Braces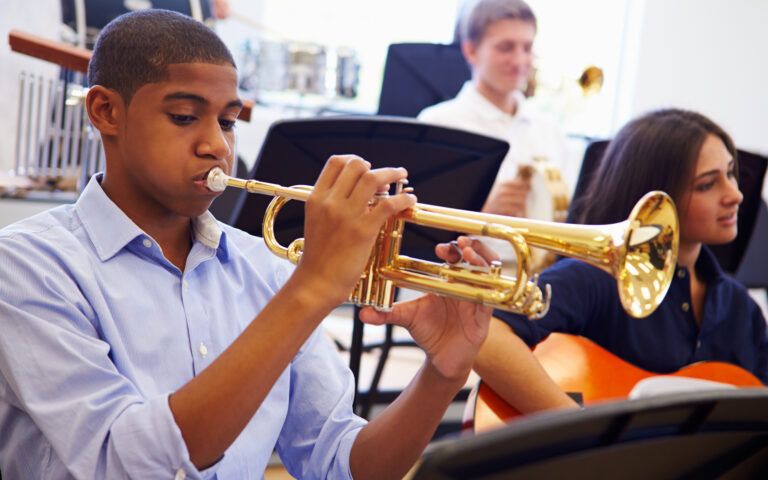 Those who have lived their lives with misaligned teeth are often excited at the prospect of having a beautiful smile with straight teeth. However, it's important to remember that receiving braces means making some accommodations for them. Modern braces are notably less intrusive than their predecessors, but they can still make some things more challenging. One example is playing musical instruments that require using the mouth, such as brasses and woodwinds. Thankfully, playing an instrument with braces is entirely possible, and Massih Orthodontics will help prepare you!
How To Keep Making Music in Band With Braces
If you're an avid musician, you know how vexing it can be to have something get in the way of pursuing your passion. This has led to many musicians hesitating to get the dental care they need to have a beautiful smile. Not only is this unnecessary, but they may also actually be depriving themselves of an important experience. Those most impacted by braces are brass instrument players. Thankfully, it just takes a little adjustment and a bit more patience to overcome the struggles braces present and continue playing beautifully.
Following these tips will have you playing confidently again in no time:'
Relearn Your Embouchure – This is the first and likely most important step. You've been used to forming your embouchure without braces being involved. Learning new techniques that account for them will take a little time. However, doing so will ensure you can continue playing without discomfort to your gums from the braces.
Take Time Between Practices – Many avid musicians will practice their instrument for hours at a time. While this is undoubtedly beneficial, it may not be practical with braces initially. Your lips may become aggravated as you become comfortable with your orthodontics. However, practicing for 15-20 minutes at a stretch and then taking a break can keep you playing consistently.
Orthodontic Wax Wins – Orthodontic wax is a particular type of wax designed to cover the less comfortable bits of your braces. Using it can keep you from discomfort with your braces, even during long performances. There are also special guards you can get to cover your teeth and orthodontics while you play.
These tips will make your experience playing music with orthodontics much more comfortable and satisfying. Another thing that many musicians notice with braces is the need for greater breath control because getting a solid seal on the instruments is more challenging.
Come See Massih Orthodontics To Improve Your Playing
Now, that important experience we mentioned earlier? Studies have shown that learning how to play a wind instrument with braces tends to result in better embouchure control and superior skill. This is due to the conscious adaptations that need to be made to continue performing comfortably. When you come to Massih Orthodontics to get braces, you're doing more than just beautifying your smile. If you're a musician who plays wind instruments, you may just be upping your performance! Call us today at (818) 507-1515 to visit our clinic in Glendale, CA, and speak with Dr. Karmen Massih about orthodontic care!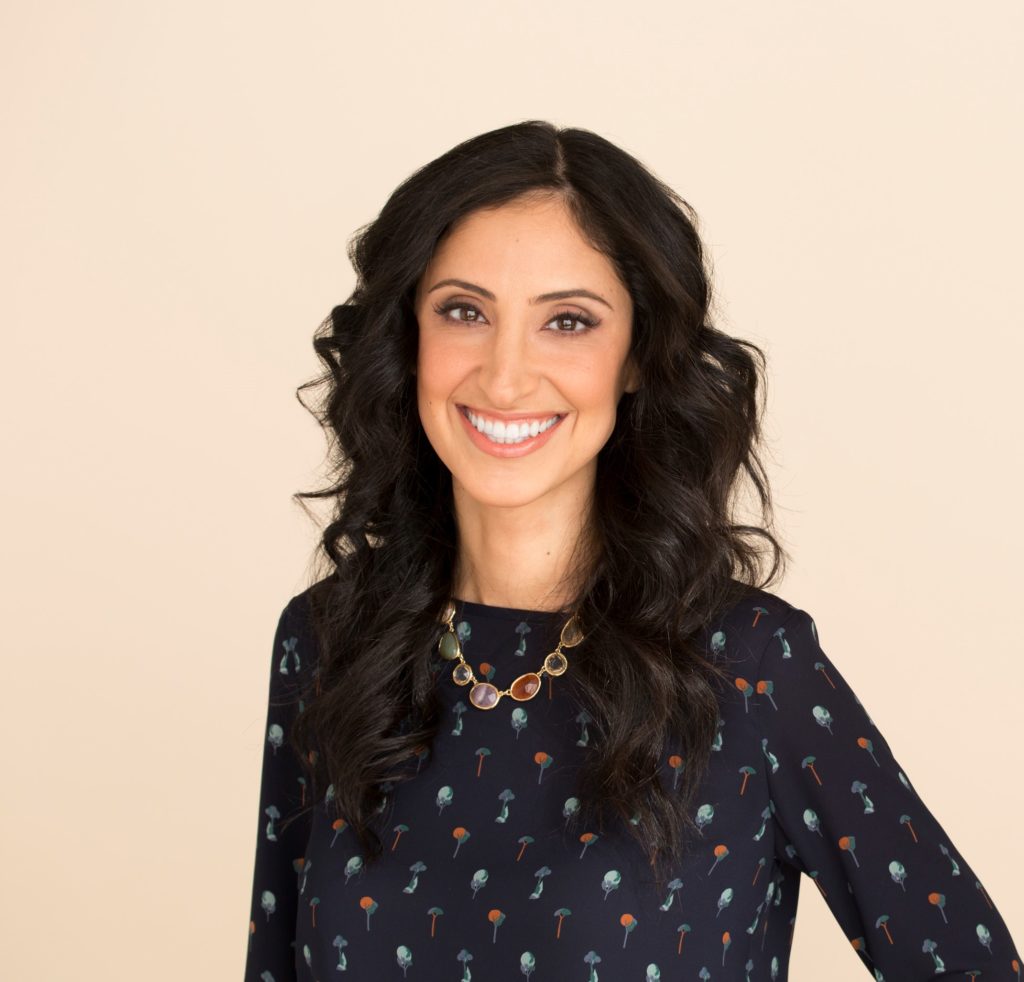 Dr. Karmen Massih
Inspired by orthodontics at the age of 10, Dr. Karmen Massih earned her Doctor of Dental Medicine at UCLA's School of Dentistry. After earning her certificates in orthodontics at the University of Pittsburgh, she returned to her hometown of Glendale, CA, to begin Massih Orthodontics, a practice dedicated to transforming smiles for people of all ages.