How to Clean Your Retainer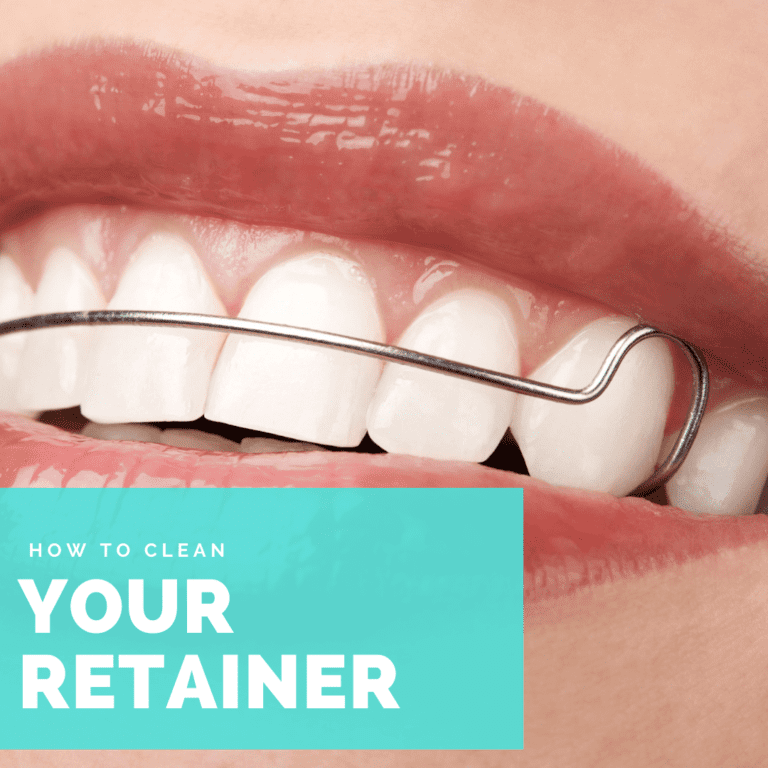 After undergoing active orthodontic treatment, you will need to wear a retainer to keep your new smile perfectly in place. This is the case no matter what method you used to straighten your teeth and it is required after both traditional metal braces and clear aligners. When you complete active orthodontic treatment, it is not only important to wear your retainer as directed by your orthodontist, but to clean it properly. Cleaning your retainer will prevent it from accumulating excess plaque, bacteria, and tartar that can endanger your oral health or cause your retainer to smell and taste bad. 
However, there are a few different types of retainers and knowing which type you have is essential for knowing how to properly clean it. Here are the three different types of retainers: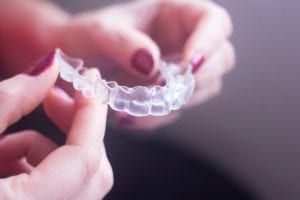 Hawley Retainers: this type of retainer is composed of an acrylic base and a wire that holds the retainer in place. Hawley retainers are removable. 
Clear Plastic Retainers: this type of retainer is sometimes known as Essix or Vivera retainers. They are clear aligners that fit over the teeth in order to hold them in place. Clear plastic retainers are also removable. 
Fixed Retainers: this type of retainer is bonded to the back of your lower front teeth. It is sometimes known as a permanent retainer because you cannot remove it and it will remain in place for months or years.  
How to Clean Your Retainer
Removable Retainers (Hawley and Clear Aligners)
Removable retainers are pretty easy to clean since they can easily be removed from the mouth. However, you must be sure to clean your retainer as soon as it leaves your mouth before it dries. Allowing your retainer to dry before cleaning it means that the debris will harden in place. To clean a removable retainer, use lukewarm water and a toothbrush to gently brush your retainer. It is also recommended to brush your teeth after meals to keep your retainer clean. 
To deep clean your retainer, you can use mild dish soap and a soft toothbrush to gently scrub your retainer. You should avoid using toothpaste to clean your retainer since toothpaste is abrasive and can scratch the surface of your retainer. In some cases, your orthodontist may also recommend soaking your retainer in denture or retainer cleaner mixed with one cup of lukewarm water. Also, be sure not to forget to clean your retainer case as well.
NEVER…
Use hot or boiling water to clean your retain because this can warp its shape

Wash your retainer in a dishwasher or washing machine

Soak your retainer for too long, especially Hawley retainers that can corrode
Fixed Retainers
Since fixed retainers are bonded to your teeth, you will need to care for them by flossing daily. To floss around your retainer, you will need to use a floss threader to thread the floss between your two teeth, holding one end in your fingers and the other end with the threader. After the floss is under your retainer wire, then you can floss as usual. Then, simply slide the floss over to the next tooth and pull down so it is between the next two teeth. Repeat this process until all the teeth underneath the retainer have been flossed.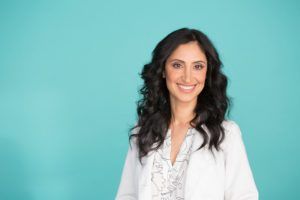 Dr. Massih  attended UCLA, where she graduated Magna Cum Laude with a degree in psychobiology.  She then went on to earn her DDS degree at UCLA's School of Dentistry, where she was awarded the Dean's Scholarship, and was in the top 10% of her class. She has received her certificate in Orthodontics and Dentofacial Orthopedics at the University of Pittsburgh and is a member of the American Association of Orthodontists, Pacific Coast Society of Orthodontists, & American Dental Association.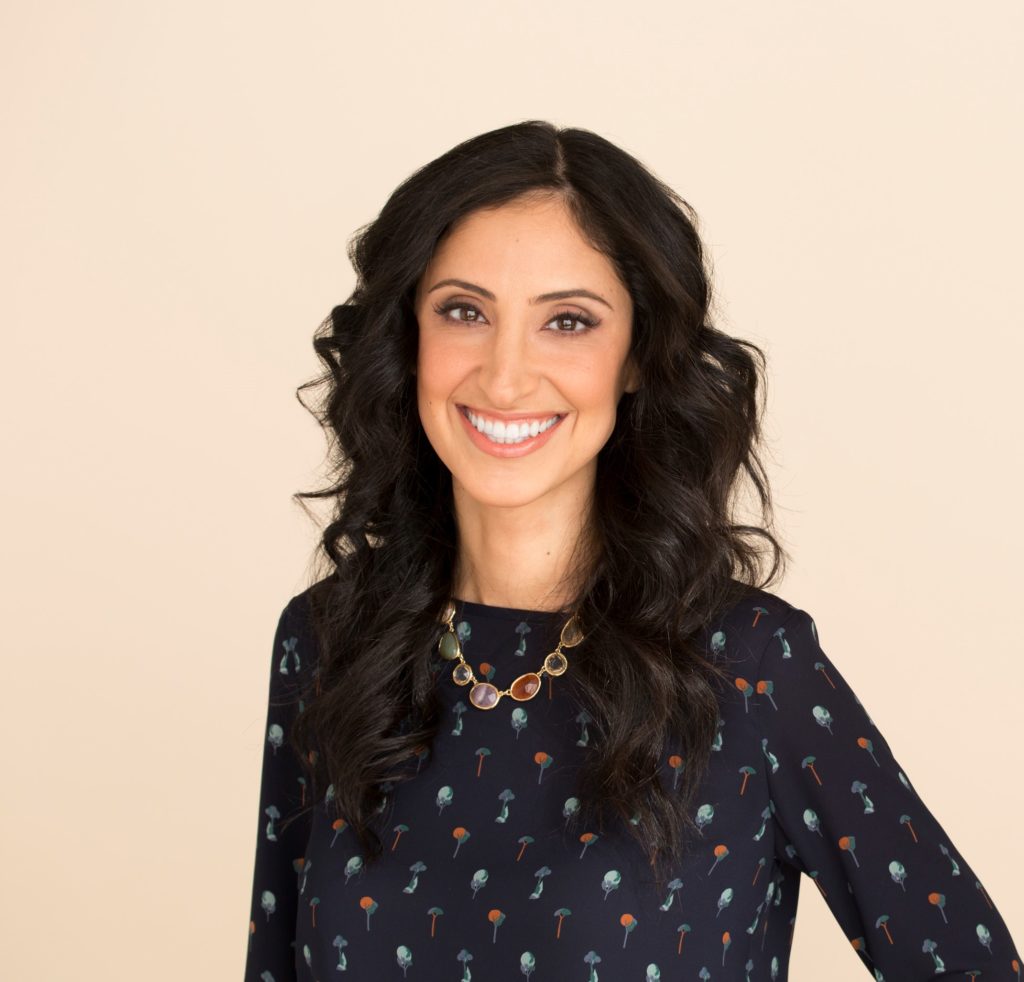 Dr. Karmen Massih
Inspired by orthodontics at the age of 10, Dr. Karmen Massih earned her Doctor of Dental Medicine at UCLA's School of Dentistry. After earning her certificates in orthodontics at the University of Pittsburgh, she returned to her hometown of Glendale, CA, to begin Massih Orthodontics, a practice dedicated to transforming smiles for people of all ages.