How To Care For Your Braces Effectively During Orthodontic Treatment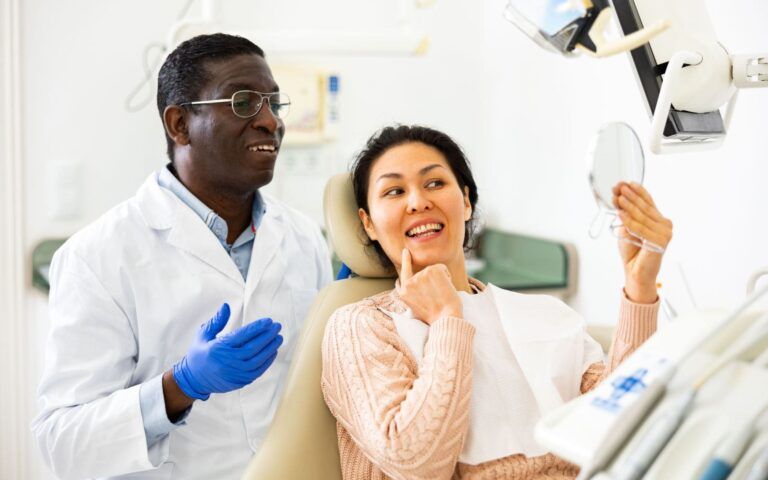 Going for orthodontic therapy will allow your teeth to be professionally straightened, which is the main advantage. Orthodontic treatment may be your best choice if you've been unhappy with how your teeth look for a long time. If the appearance of your teeth has brought on your low self-esteem, you should certainly give it some thought. Braces can help straighten and restore your smile if misaligned teeth are your concern.
Caring For Your Braces Effectively During Orthodontic Treatment
You will be fitted for braces and have them temporarily bonded to the teeth during your orthodontic therapy. These braces will do a fantastic job of straightening your teeth and better aligning them inside your mouth during therapy. Even though it's easy to see how beneficial braces can be for your teeth, you must know how to take excellent care of them so you don't run into any issues in the future. Methods of caring for your braces are:
Brushing regularly: If you have braces on your teeth, you should maintain a good oral hygiene regimen. Brushing stops decay and ensures that the metal braces always appear brand-new and shiny. Try to use a soft-bristled toothbrush and brush the way your orthodontist recommends when brushing your teeth.
Use a unique flossing tool: When you have orthodontics, flossing is crucial because food has a greater propensity to become stuck between metal wires and hooks that are out of your reach. A water-powered flossing device is among the finest purchases if you have braces.
Avoid sticky food: While wearing braces, you should avoid eating gummy foods, sweets, or other sticky or pulling foods. For instance, avoid gum, caramel, sticky and gummy sweets, and anything else that could seriously harm your braces. These foods tend to easily rip at brackets and wires, requiring you to rush to your orthodontist's workplace to have everything fixed.
Visit the orthodontist regularly: All of these braces will be fitted for you by your dentist, who will also assist in straightening your teeth. Missing appointments frequently will lengthen the time you'll need to wear braces and may even prevent you from developing a stunning, perfectly straight grin. Keep all meetings with the local orthodontist's office, and if you must reschedule for any reason, make sure to do so as soon as possible rather than delaying the new date by a few weeks or months.
Follow the instructions given by your orthodontist: Your orthodontist is a specialist who understands how braces function, how to take care of them, and how to keep them in good condition. To get that gorgeous new smile, you'll visit this specialist about once a month to adjust and tighten your braces. Always pay attention and obey your orthodontist's instructions.
Get Braces With The Help Of Massih Orthodontics
Make sure to get in touch with Massih Orthodontics if you want to have a stunning, utterly straight smile. You will meet with Dr. Massih for a consultation at your initial appointment to discuss your treatment choices and plans. When getting fitted for braces, feel free to ask about any concerns about how to take care of them and how frequently you will need to return for follow-up visits. Call us immediately to schedule an appointment at (818) 507-1515.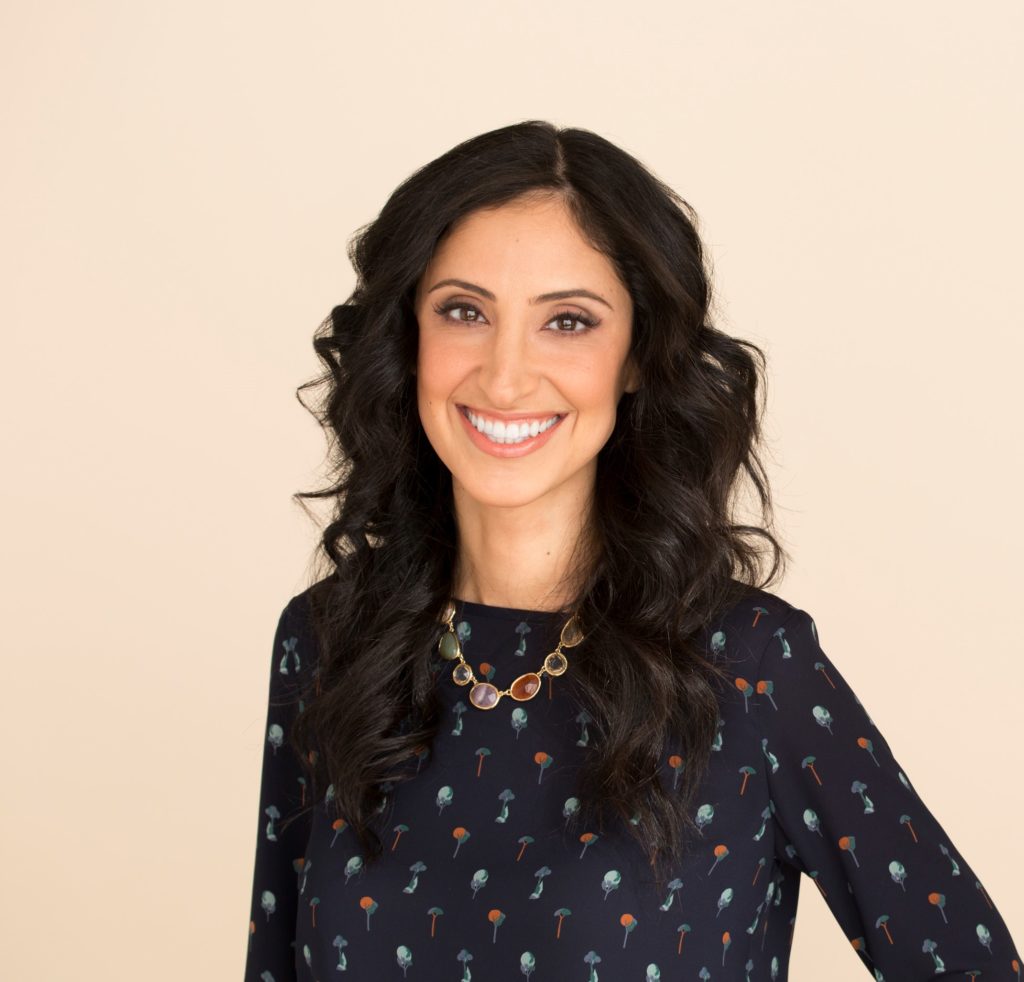 Dr. Karmen Massih
Inspired by orthodontics at the age of 10, Dr. Karmen Massih earned her Doctor of Dental Medicine at UCLA's School of Dentistry. After earning her certificates in orthodontics at the University of Pittsburgh, she returned to her hometown of Glendale, CA, to begin Massih Orthodontics, a practice dedicated to transforming smiles for people of all ages.