How The Covid-19 Pandemic Has Affected Orthodontic Care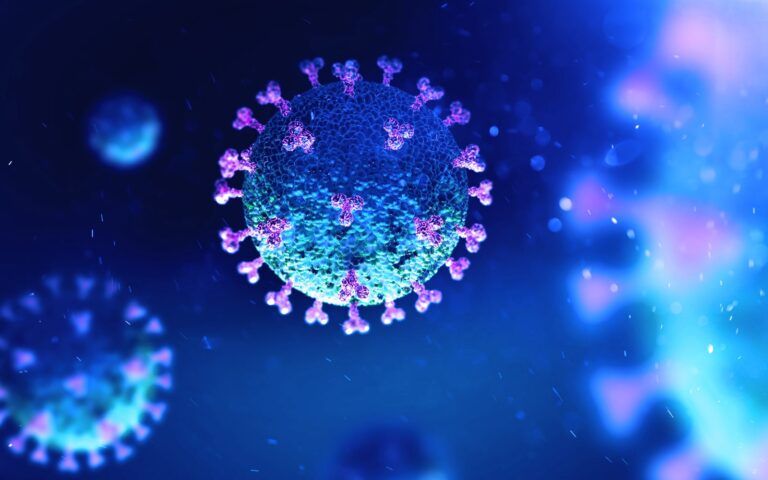 The way we receive dental care is just one thing that was impacted by the COVID-19 pandemic. There has been an increasing reliance on teledentistry whenever possible, and many offices have drifted towards a contactless form. The truth is that many of the changes that came as a response to pandemics are likely here to stay. Contactless offices, enhanced ventilation, and a growing reliance on teledentistry as a primary form of care have had many positive effects. We will explore the changes that came as part of orthodontics response to the pandemic and which are likely to stay.
Exploring COVID-19 Pandemic Changes To Orthodontics
One of the first and simplest changes to orthodontic care has been a transition to using mail-in dental impressions in planning for an appliance. While digital imaging is still required for more complex orthodontic cases, many can be planned for without it. Your orthodontist is more likely to mail you an impression kit you can use at home and return to them. This is frequently more convenient for the patient and frees up time at the office for things that require an in-office visit. Once received, your impression will be sent out to have the clear aligners necessary designed. Alternately, your orthodontist will use it to develop an orthodontic treatment plan.
Another approach that has become common during the pandemic is an emphasis on contact-less offices and the use of patient portals. Contact-less offices use windows between the patient and the reception staff and have seen the greater implementation of tablets and other digital interfaces to reduce the transmission of germs. This has also reduced reliance on paper in the office, which has financial benefits for everyone involved.
Another important aspect of dental offices that has changed during the pandemic is more mechanical and structural in nature. Many dental offices took the time to invest in greater filtration systems for their workspace. More than just cleaning out dust and particles from the air, these filtration systems were upgraded to eliminate the presence of bacteria and contagion factors. This has led to a healthier environment for everyone involved, and a downgrade as the pandemic wanes is unlikely.
Perhaps the most fundamental change to the orthodontic practice is the reduction of dependence on office visits for follow-ups. Patients and dentists alike have reported greater satisfaction in their care based on fewer in-office visits. Teledentistry has made it possible for follow-ups to occur using video platforms, leaving more time for dentists to see patients and patients to go about their day.
Ask Your Orthodontist About Post-Pandemic Changes
You can find out what changes will be affecting your orthodontic care in the future by reaching out to your orthodontist. They'll let you know how their office is responding to the fading pandemic and what changes are here to stay. You may discover that your future treatment involves fewer visits to the office and more time available in your day. Reach out to them today to find out.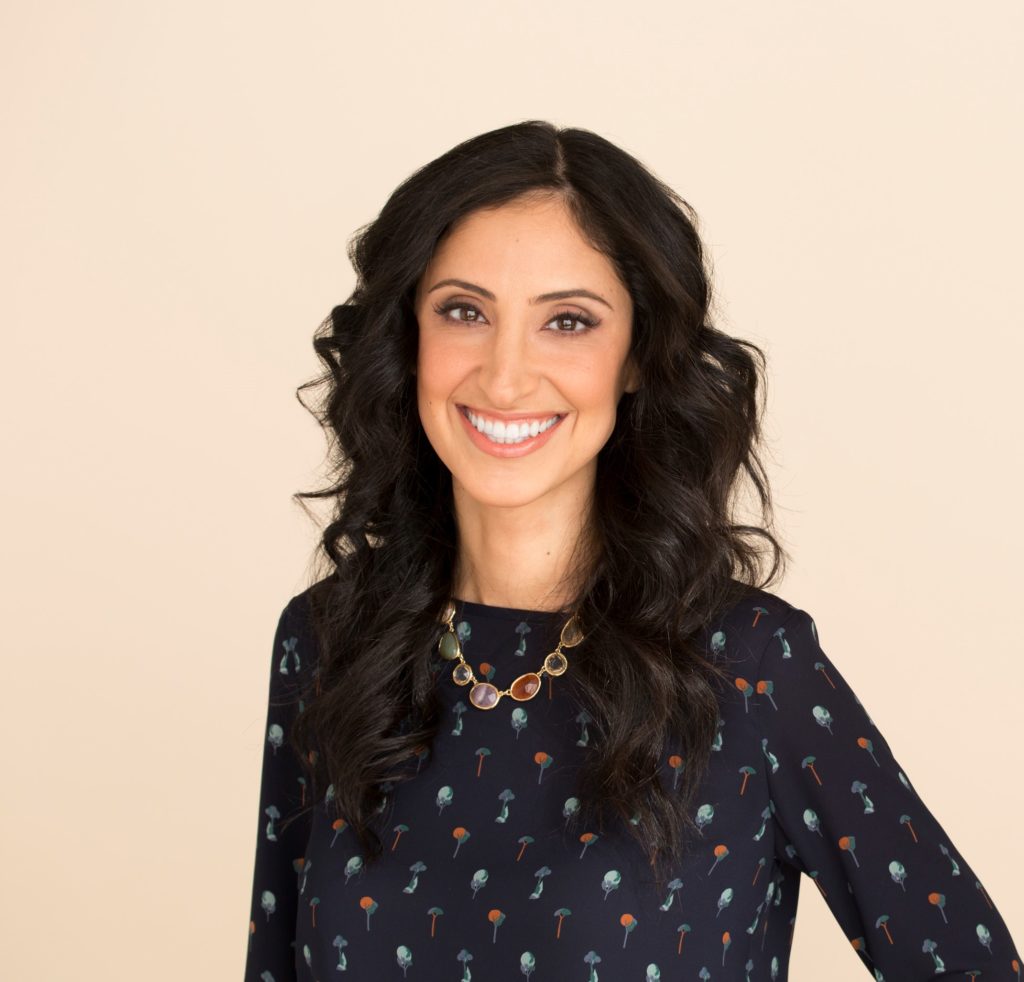 Dr. Karmen Massih
Inspired by orthodontics at the age of 10, Dr. Karmen Massih earned her Doctor of Dental Medicine at UCLA's School of Dentistry. After earning her certificates in orthodontics at the University of Pittsburgh, she returned to her hometown of Glendale, CA, to begin Massih Orthodontics, a practice dedicated to transforming smiles for people of all ages.