How Teleorthodontic Care Makes Dental Visits Better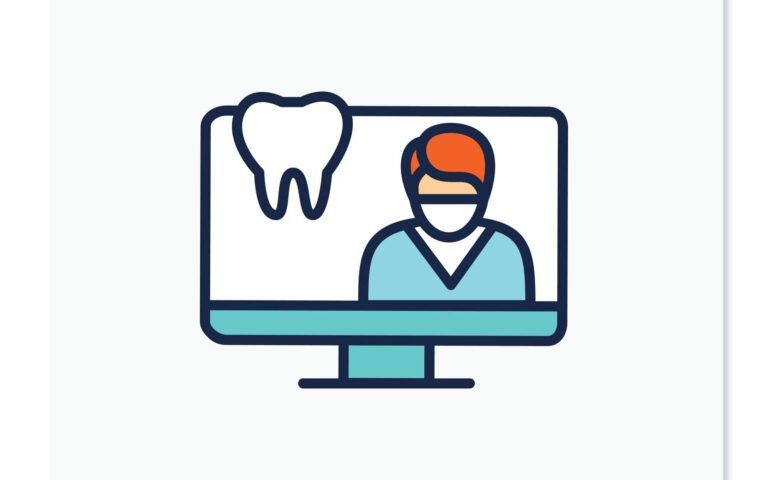 At first glance, teledentistry may appear less useful on the surface. But modern technology has dramatically enhanced how dentists use this type of care. For orthodontists, teledentistry can provide care options that revolutionize how they interact with patients on both a short-term and long-term scale. Let's look at the ways that teledentistry is expanding orthodontics to your home.
How Teleorthodontic Care Makes Dental Visits Better For You
Teledentistry can efficiently address the expanding gap between low-income rural areas and dental clinics, and by expanding the gap, it reshapes the connection between the dentist and the patient. As a form of telecommunication, it makes it possible for people to receive orthodontic treatment in various ways, one of those ways being teleorthodontic impression kits.
Teleorthodontics was developed to send mail-in dental impressions to the patient's home, allowing patients to use these molds and then send the impressions back to the orthodontist to create a treatment plan.
Once your orthodontist receives the mold, they create a physical rendering of the patient's teeth. The physical model works as a replacement for the patient's teeth and further progress in their orthodontic treatment plan. Any specifications needed are then sent to the orthodontist's dental laboratory, allowing their clear aligners to be sent back to the patient so they can begin their adjustment.
While this method doesn't work for other treatments such as braces, aligner impression kits help patients who cannot travel to the office or receive care in person get the treatments they need as a part of teleorthodontics. By working within teledentistry, patients are able to experience many benefits, including:
Better Diagnostics: Dentists can use photographs and video calling over digital devices to schedule imaging appointments and easily have that data transferred to their orthodontist with ease.
Improved Orthodontic Treatment: As stated before, translucent aligners can be provided through teledentistry, and patients can experience no travel time, minimized care costs, and flexible communication with their orthodontic providers.
Instant Access To Emergency Dental Care: Those experiencing dental emergencies can receive an immediate diagnosis and care through video calls. For cases where their orthodontic treatment is causing severe pain, they can make an immediate visit to their local orthodontist for treatment.
Through these benefits, patients, dentists, and insurance companies can reduce the costs of your care by eliminating the need for unnecessary in-person visits. Furthermore, more insurance providers are starting to embrace this new type of care by including it in their dental coverage plans and reducing appointments to single visits at most for adjustments and other treatments.
Consult With Your Local Orthodontist For More Information
As more clinics are adopting teledental treatment options, orthodontists are working in their fields to make orthodontic care easier for everyone. If you're interested in learning more about teleorthodontics, schedule your next bi-annual visit with your orthodontist to receive proper dental care. By speaking with them, they'll be your first resource in determining what kinds of options will work for you and your loved ones.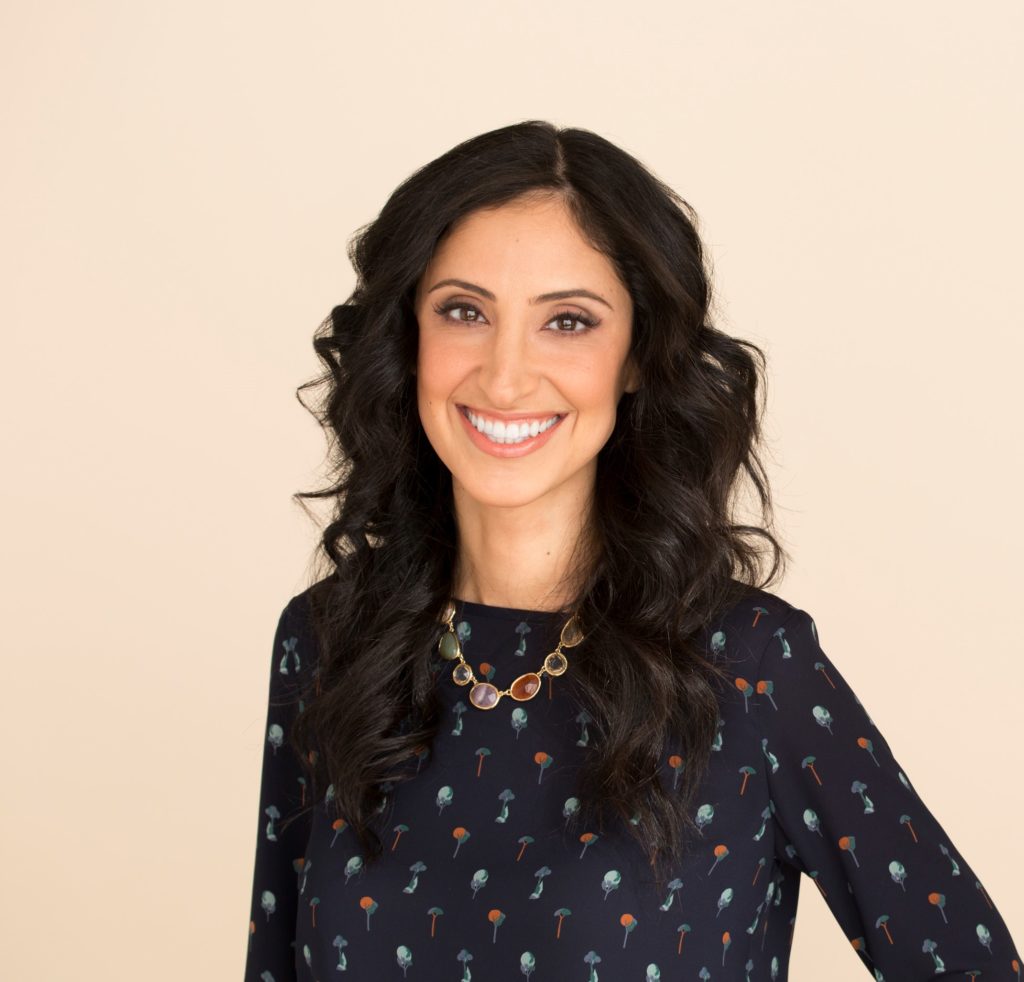 Dr. Karmen Massih
Inspired by orthodontics at the age of 10, Dr. Karmen Massih earned her Doctor of Dental Medicine at UCLA's School of Dentistry. After earning her certificates in orthodontics at the University of Pittsburgh, she returned to her hometown of Glendale, CA, to begin Massih Orthodontics, a practice dedicated to transforming smiles for people of all ages.