How Teledentistry Can Improve Access To Orthodontic Care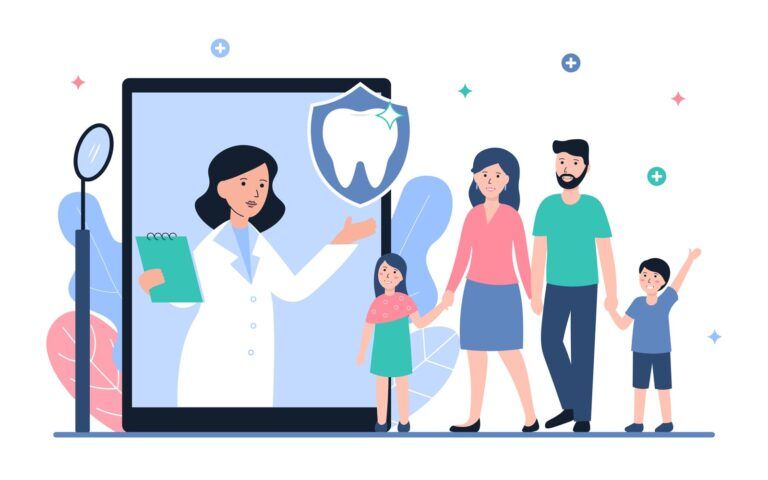 Advancing technology has brought with it many changes in the medical world. Fueled by the ongoing pandemic, the rise of telehealth services is among them. While telehealth services have been a reality for decades, the advent of the internet has changed its nature. There are more services available than ever. Patient portals set the stage for better communication, but video calling changed our options for receiving care, following up with our doctors, and choosing providers. Some types of practice, such as dentistry, have seen some difficulty in taking advantage of this change. Regardless, it has decidedly come into its own in recent years.
From Office Visits To Teledentistry
The core of telehealth services can be found in the name itself. The term telehealth takes its name from our modern telephone. In turn, the telephone takes its name from the words "tele" and "phone." These are greek words meaning "Far" and "Voice." Likewise, the word tele, when applied to telehealth, means "far health" or "health at a distance. Therefore, it is the practice of health at a distance, and it's breaking the barriers between patients and a growing number of types of medical care.
Dentistry is among these forms of medical care. The struggle to provide access to proper dental care has been one faced by dental providers for time out of mind. Dental care does more than simply provide you with beautiful teeth. It protects your ability to smile with pride, speak clearly, and enjoy your favorite foods. It also helps you avoid experiencing pain from gingivitis and dental decay. Research has also indicated that poor oral health is tied to poor academic performance, cancer, and health concerns, including heart disease and Alzheimer's.
More than 45% of Americans do not have the necessary access to proper oral health care services. This is where services like teleorthodontics come in. Teleorthodontics is a subset of teledentistry that focuses on providing remote orthodontic care. Through modern technology and the development of specialized video chat platforms, providers can bring meaningful orthodontic care to their patients. When combined with treatment options that include mail-in dental impression kits and software that permits remote digital scanning, the care options are extensive.
Teleorthodontic services can deliver the following benefits:
Persistent care by a qualified orthodontist/dentist
Regular checkups of your progress without an office visit
Ongoing access to COVID safe orthodontic care
There will still be certain types of care that will need a physical visit to the office. However, a growing number can be accomplished remotely, including clear aligners. Everyone benefits from using telehealth services whenever possible.
Learn About Your Teleorthodontic Options
When pursuing teleorthodontic care options, your first step is calling your dental provider and finding out what they support. It's entirely possible that the range of care they can provide will exceed your expectations. The ongoing advance of medical communications technology promises a bright future ahead for practitioners and patients alike. The day may come when your dentist can be selected from a world of options without impacting your available care.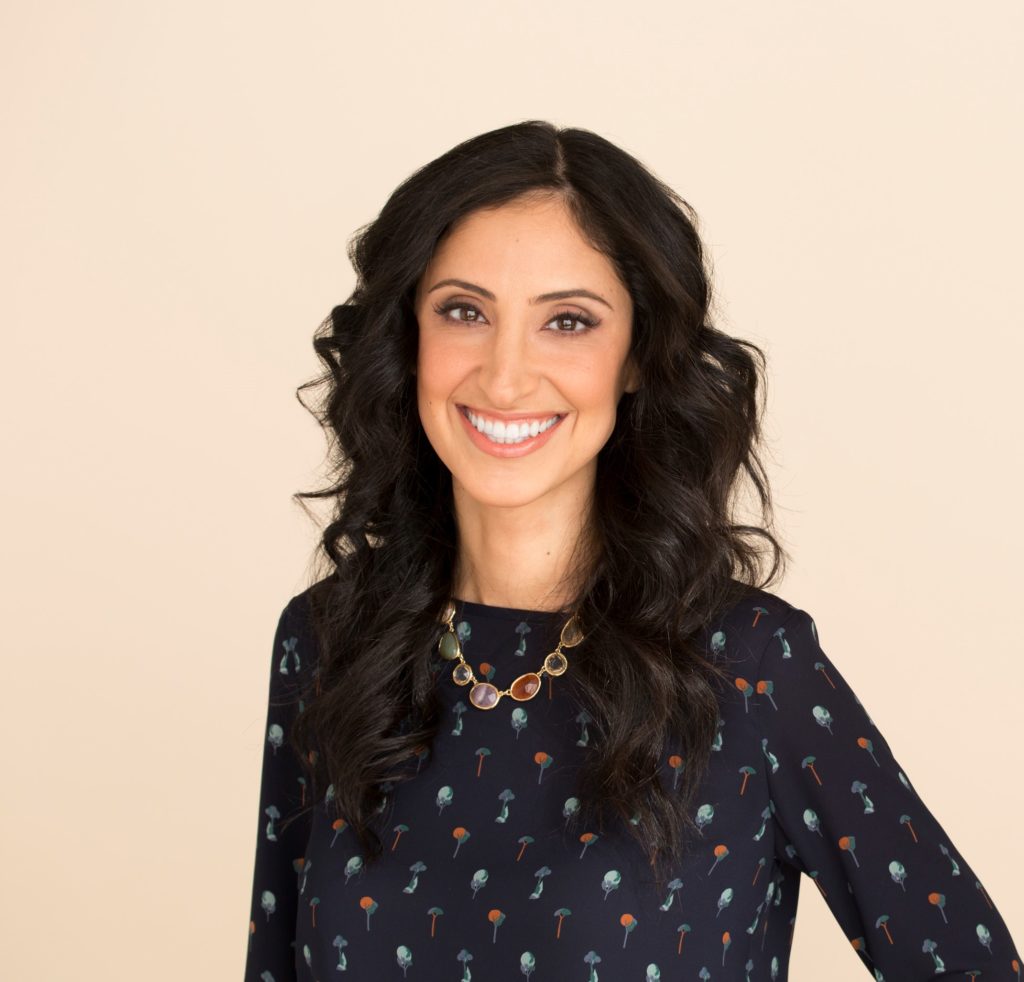 Dr. Karmen Massih
Inspired by orthodontics at the age of 10, Dr. Karmen Massih earned her Doctor of Dental Medicine at UCLA's School of Dentistry. After earning her certificates in orthodontics at the University of Pittsburgh, she returned to her hometown of Glendale, CA, to begin Massih Orthodontics, a practice dedicated to transforming smiles for people of all ages.