How Can Conservative Care Influence Orthodontics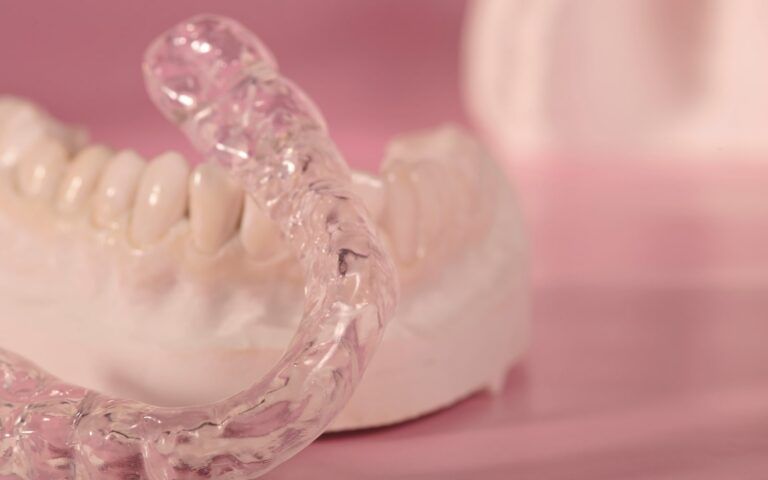 Conservative care is a concept that crosses boundaries in the medical industry. New approaches to less-invasive care have been showing up in dentistry more frequently. Conservative care aims to provide positive outcomes without immediately resorting to surgical solutions. This is accomplished through various approaches, including the use of medication, physical therapy, and minimally-invasive procedures.
What Dentistry Looks Like With Conservative Care
Working with a dentist who focuses on conservative care means their first step will be to avoid procedures such as dental extractions. Their goal is to focus on preserving and restoring your dental health. They will look at conditions such as misaligned jaws, bruxism, and dental overcrowding and find non-surgical solutions first. The initial step in this process is diagnosis. Using the latest in imaging technology, such as CRCT and intraoral cameras, they're able to get a clear image of what's happening in your oral cavity.
Once they have a thorough comprehension of your oral health, they'll be able to start developing conservative treatment plans. The plans they develop will work to protect your healthy oral tissue. As part of this process, they'll be looking at all the factors influencing your condition. This includes your overall dental health, your age, medical conditions, and family oral history. With all this in mind, they may offer treatments such as:
Metal And Ceramic Braces: Braces are a form of non-invasive treatment that works to realign your teeth. Braces are a common approach to care when dental crowding is occurring. They're also called for when teeth are out of alignment or otherwise misplaced. The teeth can be slowly adjusted back into their proper places using this approach. This results in a beautiful smile and the retention of your teeth.
Clear Aligners: These aligners are another orthodontic appliance used for adjusting teeth that are misaligned. They're particularly popular due to their nearly invisible design. They can be removed for up to 2 hours out of any day, allowing the patient to freely eat and perform oral hygiene. This makes them possible for those who are concerned about the appearance of orthodontic appliances.
Palatal Expanders: For patients who have developmental concerns leading to small upper palates, palatal expanders can help. These devices don't require surgery; instead using specifically applied pressure to help the palate grow. Without expanding the palate, misalignment or dental crowding will likely occur.
Face Masks: Face masks can help facilitate orthodontic adjustment by helping gently apply pressure to different parts of the patient's anatomy. Metal bands attached to a facemask are often used to help adjust an upper jaw that's out of alignment. This slowly produces a correction for a malocclusion.
Speak To Our Orthodontist To Learn More
Learn more about available orthodontic treatments and what conservative approaches are available by speaking to your orthodontist. They'll walk you through all the treatment options available and let you know how they approach conservative dentistry. Together, you'll create a dental treatment plan that can address your concerns, often without surgery. Call today to find out!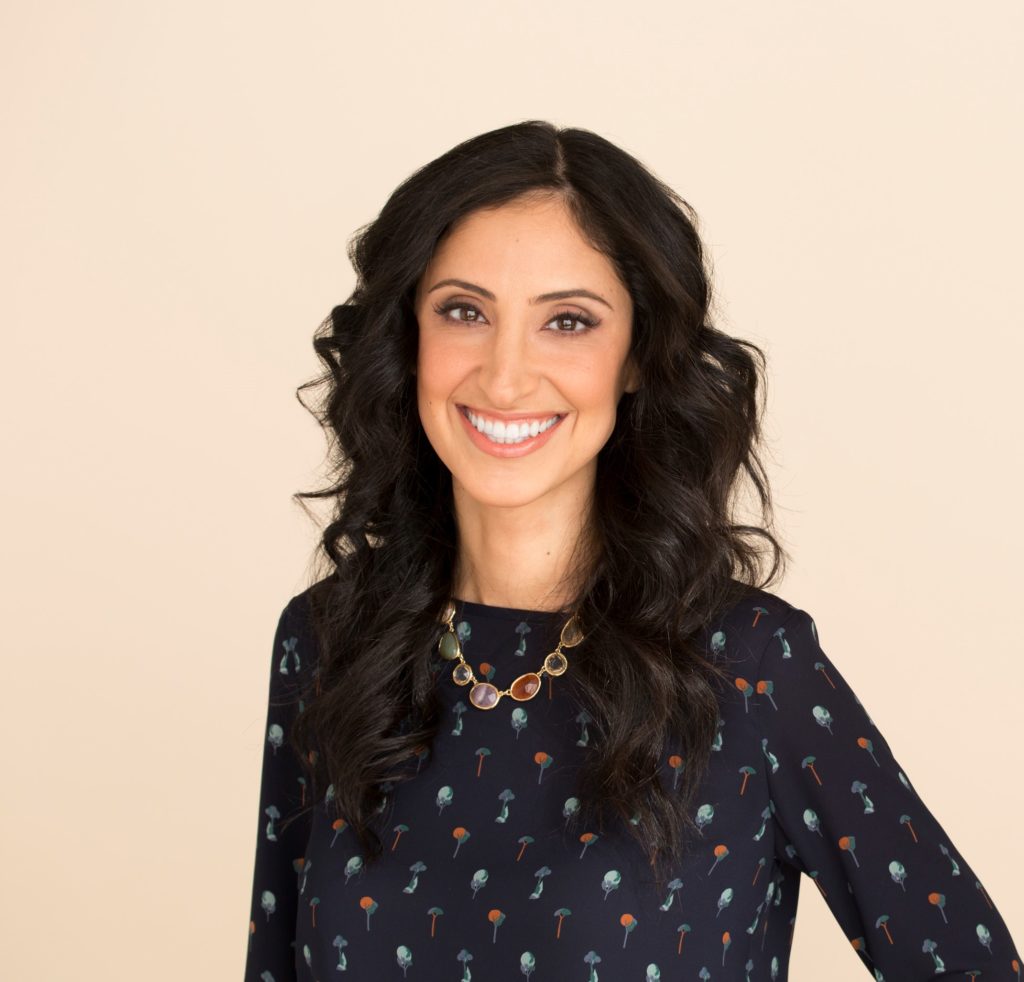 Dr. Karmen Massih
Inspired by orthodontics at the age of 10, Dr. Karmen Massih earned her Doctor of Dental Medicine at UCLA's School of Dentistry. After earning her certificates in orthodontics at the University of Pittsburgh, she returned to her hometown of Glendale, CA, to begin Massih Orthodontics, a practice dedicated to transforming smiles for people of all ages.