How CAD/CAM Technology Helps Us Create Your Orthodontic Treatment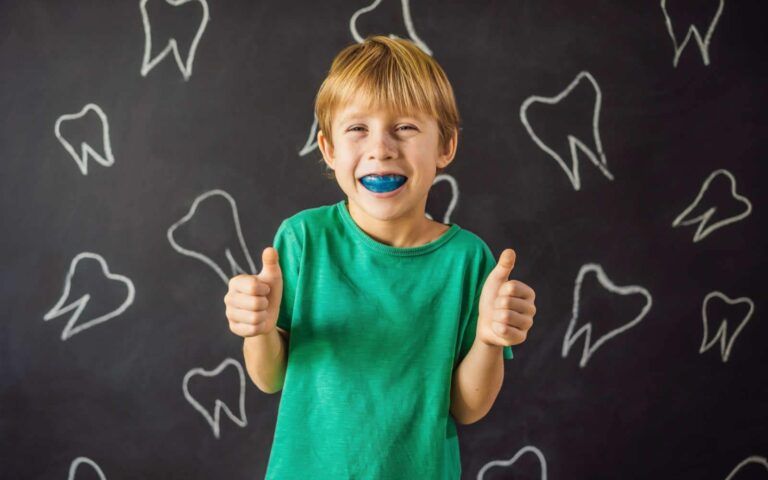 CAD/CAM technology is shaping dentistry. Abbreviated from computer-aided design/computer-aided manufacturing, this type of technology produces ceramic restorations such as crowns, onlays, inlays, and veneers. For orthodontists, this technology has a significant role in designing appliances and prosthetics such as aligners, retainers, and mouth guards. Over the past 20 years, dentistry has begun seeing the value of CAD/CAM, and in orthodontics, even small practices like ours are taking advantage of its benefits.
How Does CAD/CAM Technology Help Patients Like You
Dental CAD/CAM devices are commonly used in dental practices and laboratories, enabling dentists to design restorations through their computers. These devices display 3-D images of your teeth by capturing them with an optical or intraoral scanner. These devices capture these images, working with CAD software to draw up and design the final restoration.
For cosmetic dentists, this technology is the perfect solution for those seeking out better, aesthetically pleasing teeth. However, orthodontists investing in the aesthetic side of dental care will also have a great time working with these devices because of the massive benefits it provides their patients.
For patients wondering what we mean by benefits, research in CAD/CAM technology has shown that it provides:
Stronger Restorations: Restorations made with CAD/CAM milling technology are reported to be much stronger than methods used over 20 years ago. This means they're less likely to fracture and break.
Same-Day Treatments: Orthodontists using this technology can begin to offer same-day treatments for aligners and retainers, meaning treatment time can go along quicker than before.
Fewer Appointments: Patients unable to attend multiple appointments don't have to with CAD/CAM technology. No need to make appointments for traditional impressions or other concerns, as every part of the process can be addressed in single appointments.
Better Accuracy and Skill: For orthodontists, CAD/CAM technology provides them with better accuracy for fabricating ceramic braces, ceramic retainers, and other treatments.
These devices are considered an excellent resource for dentists seeking to create a professional space for their patients. However, they do come with challenges. Dentists need accuracy and talent to be able to take digital impressions and design the restoration from scratch. The skill required to design a restoration needs to be accurate enough to prevent possible tooth damage and meet safety standards set by organizations such as the ADA. It's also important that the designs need to accommodate the patient's preferences and available comfort level to ensure a natural feel and look to their restorations.
Learn More About CAD/CAM From Your Orthodontist
Overall, this means your desire for an aesthetically pleasing smile can truly be achieved! Most of all, it's essential that you ask your orthodontist questions about the tools and procedures they have available to treat your dental health. By visiting your orthodontists for treatment, they can provide professionally designed restorations and orthodontic treatments that accurately fit your smile and align your teeth. Make sure to schedule an appointment with your local orthodontist to learn more about their restoration process and achieve the smile you've always wanted.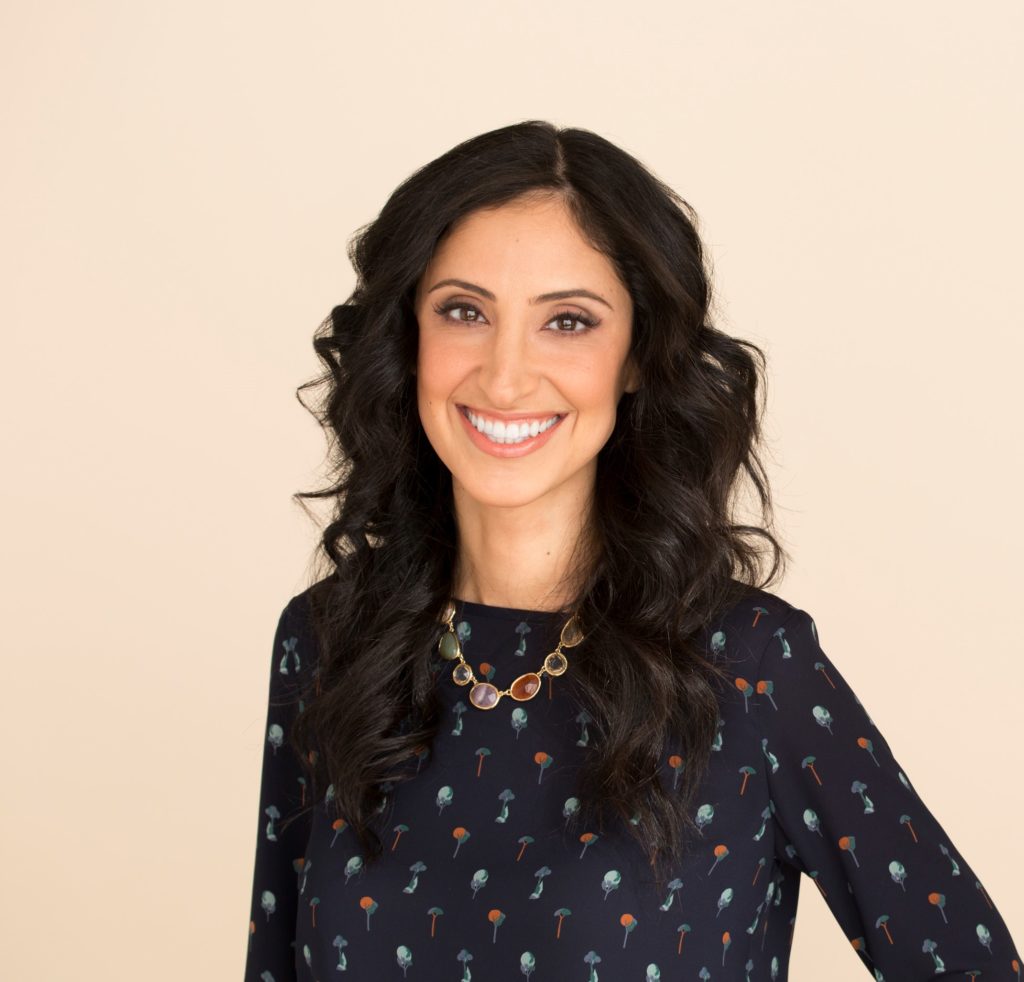 Dr. Karmen Massih
Inspired by orthodontics at the age of 10, Dr. Karmen Massih earned her Doctor of Dental Medicine at UCLA's School of Dentistry. After earning her certificates in orthodontics at the University of Pittsburgh, she returned to her hometown of Glendale, CA, to begin Massih Orthodontics, a practice dedicated to transforming smiles for people of all ages.