How Accelerated Orthodontics Is Improving Oral Health Care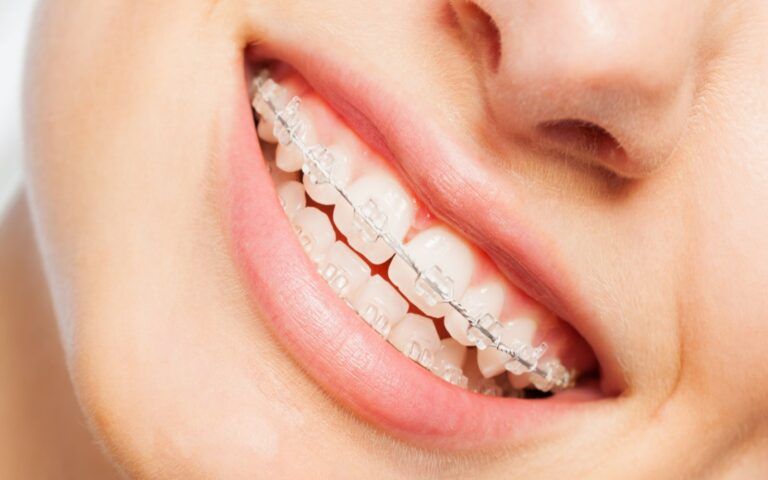 Advances in orthodontic care have led to the creation of accelerated orthodontics. These new approaches to orthodontic care allow patients to experience the benefits of orthodontic realignment without a mouthful of metal. Even better, they are faster and more effective than previous approaches to treating malocclusion. If you've ever considered straightening misaligned teeth or addressing gaps in your smile, this approach may work for you.
How Accelerated Orthodontics Is Improving Oral Health Care
Most people who investigate orthodontic treatment want to know the same thing. How quickly can they see results, and how long will they have to live with a mouthful of braces? Every patient is going to have a different answer to that question. The specifics of your oral health will always have a role to play. Before your dentist can comprehensively answer the question, the patient must undergo an orthodontic assessment.
Numerous reasons exist why someone may need to receive orthodontic care. Those who can benefit include more than just the young and teens. More adults every year are coming around to this understanding. Over the previous three decades, patients over 18 receiving orthodontics have risen by 40%. This is partly due to research that's been done revealing the impact of poor oral health on our self-esteem. Further, it's been confirmed that your oral health can impact your ability to get ahead in your career.
All non-medical reasons aside, numerous health concerns can result from unaddressed malocclusion, including:
Headaches
Jaw pain
Speech impediments
Tooth decay
Grinding teeth (Bruxism)
Gum disease
Chewing challenges
Sleep apnea
Understanding how having malocclusion can lead to the development of these concerns has made it more critical than ever to get orthodontic care. Treating the underlying cause can help avoid long-term problems with your health down the road.
While adults can benefit from orthodontic care, every child should be assessed by age 7. With modern technology, orthodontists can identify developing oral health concerns. Once identified, treatments can be applied to ensure they will not trouble the patient as an adult.
Common Orthodontic Treatments To Address Malocclusion
Most orthodontic treatments will take between one and three years to complete. However, every patient's treatment plan will vary based on their needs. Modern treatment options are far more discreet than earlier versions. Your orthodontist may suggest any of the following approaches:
Metal Braces – Most of us are familiar with this orthodontic appliance. Braces include three elements, brackets, archwires, and o-rings. The metal brackets are mounted to our teeth, and archwires pass through them. These archwires are then secured in place using o-rings. Together these three elements provide the necessary pressure on the teeth to produce the desired outcome.
Self-Ligating – This form of orthodontic appliance is similar to traditional braces. However, O-rings aren't used in the treatment process. Instead, they use special clips to hold the archwire in place. Some patients report that they find them more comfortable than traditional braces.
Clear Aligners – This is one of the newest forms of the orthodontic appliance on the market. They use clear plastic trays that clip onto the teeth and apply the necessary pressure to adjust them. They can be removed for up to 2 hours daily and are nearly transparent. This allows them to be worn invisibly and removed to enjoy your favorite foods and perform proper dental hygiene.
Ask your orthodontist to learn more!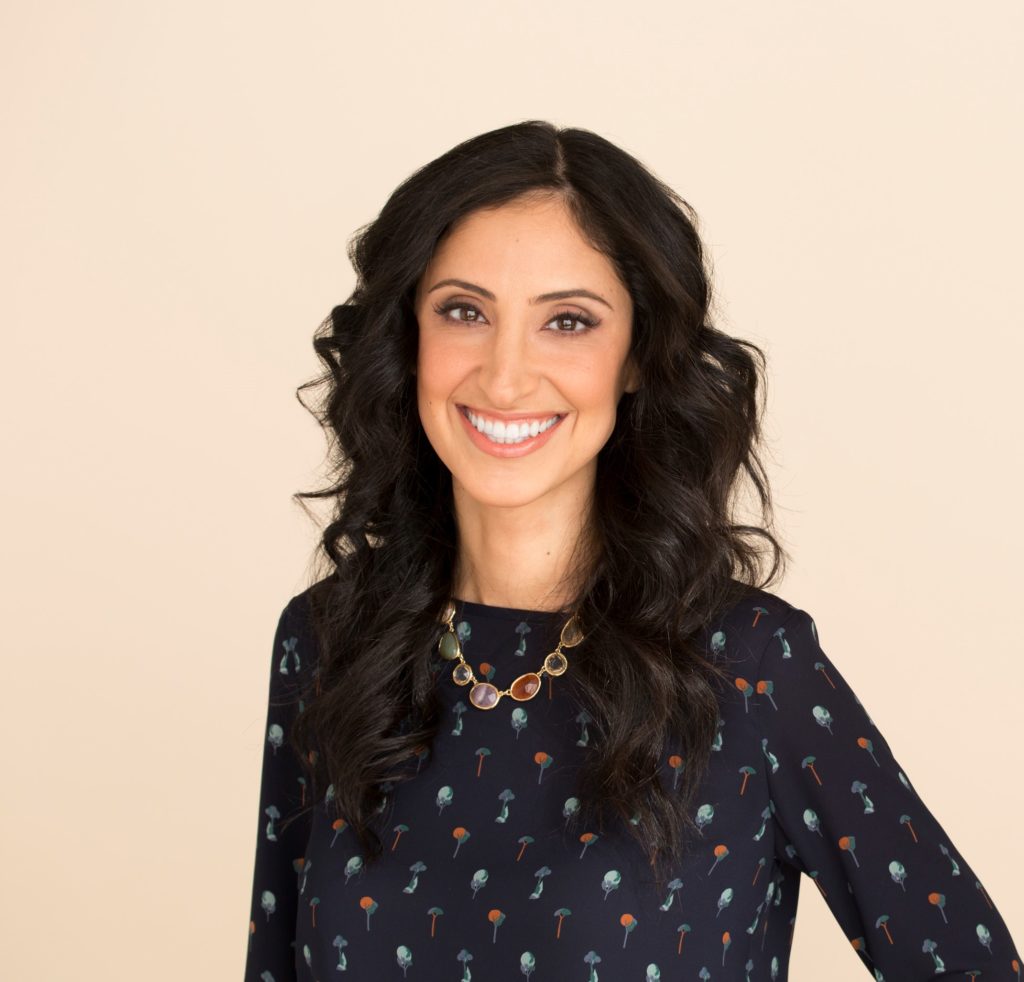 Dr. Karmen Massih
Inspired by orthodontics at the age of 10, Dr. Karmen Massih earned her Doctor of Dental Medicine at UCLA's School of Dentistry. After earning her certificates in orthodontics at the University of Pittsburgh, she returned to her hometown of Glendale, CA, to begin Massih Orthodontics, a practice dedicated to transforming smiles for people of all ages.