Fillers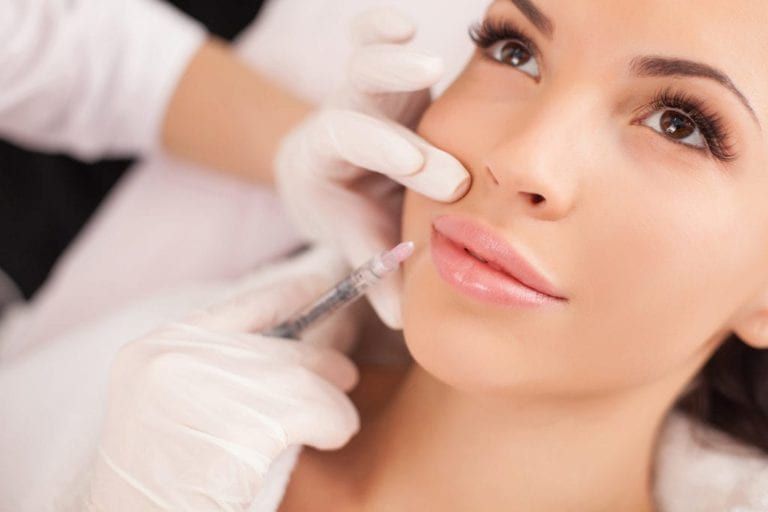 At Massih Orthodontics, we don't just treat your teeth, we take a more comprehensive dento-facial approach. Dr. Massih analyzes and considers the whole face when determining a treatment plan for orthodontic treatment. In some cases, the treatment plan can involve fillers and neuromodulators.
Facial fillers are substances injected beneath the skin to help boost facial volume in dentistry. The cosmetic byproduct could be smoothing fine lines. Also known as dermal fillers, these injections are in-office procedures that are minimally invasive alternatives to surgery. The most popular procedure in our office is lip filler to help treat a gummy smile, correct lip or smile asymmetry, or to correct lip projection in accordance to orthodontic standards.
Frequently Asked Questions
What types of results can I expect from a facial filler?
Results vary from patient to patient and are never guaranteed. However, most patients begin to see visible results within just days of undergoing a dermal injection. Results may continue to improve over the course of several weeks. Depending on the location of your injection and the type of filler used, the effects of your filler may last 6, 12, or 24 months.
Dr. Massih is a member of the American Academy of Facial Esthetics.