Diastemas And How Treatment Can Close The Gap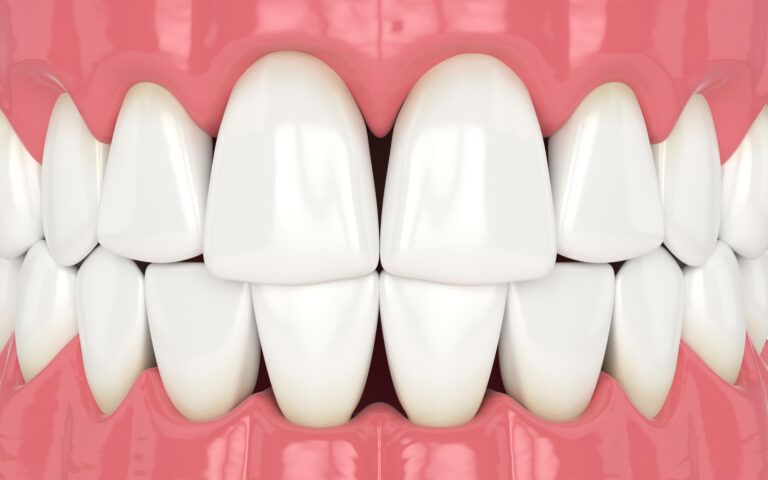 When a gap forms between the front two teeth, it is known as a diastema. The gap size can vary widely based on its origin and other factors. Some people are perfectly comfortable with the gap in their teeth, with some celebrities embracing it as part of their presence. Others, however, can find the diastema a source of social embarrassment and will seek treatment to have the diastema addressed. Orthodontic treatment is one approach that is often used successfully to address diastema, though other treatments are sometimes necessary. Below we're going to discuss diastema, what dental treatments are available, and how Massih Orthodontics can help you feel proud and confident sharing your smile again.
Diastemas And How Treatment Can Close The Gap
Some tooth gaps form as the result of habits early in our childhood. One such habit is tongue-thrusting, a defect in the swallowing reflex. Those who experience tongue-thrusting apply pressure to their front teeth with their tongue when swallowing. Over time this intermittent pressure can force the teeth out of position, causing a diastema to form. It can also cause improper bites and other orthodontic concerns. Diastema sometimes results from one or more anterior teeth being smaller than usual. This can result from random chance, genetics, or the presence of a medical condition. One other potential source of diastema is a lip tie, caused when the frenulum connecting the lip to the gum line is unusually pronounced.
There are several common treatments for diastema:
Porcelain Veneers – This treatment is more of a cover-up than an actual fix, but the end result is compelling. A thin layer of porcelain is placed over your teeth, obscuring the gap and any other imperfections in the target teeth.
Dental Bonding – A blend of glass particles and bonding resin is combined to create dental bonding resin. This material is incredibly effective in several dental applications. One way it's used is by reshaping the teeth where the diastema is found, adding bulk, and closing the gap. It can be beautiful and discrete. However, the material's durability means it will often need repairs within 5-10 years.
Invisalign – Clear aligners are a versatile treatment option that can effectively correct diastema by physically moving the affected teeth. They produce natural results using your original teeth by carefully drawing them close together, resulting in a perfect and beautiful smile.
Traditional Braces – Wire and bracket braces may be used in cases where additional oral health concerns require the use of these braces. They are rarely explicitly needed for correcting diastema but may be used in complex cases.
Massih Orthodontics offers Invisalign and Traditional Braces as effective treatments for diastema.
Learn More About Treating Diasatemas With Massih Orthodontic
If you've been living with an embarrassing diastema and are ready to close the gap in your smile, contact us today at (818) 507-1515. We'll arrange a visit to our Glendale, CA office, where you can start your journey to a beautiful and naturally gap-free smile. You'll meet with Dr. Massih and go over your dental history and discuss the concerns you have about your smile. Together you can develop an effective treatment approach for eliminating your dental health concerns.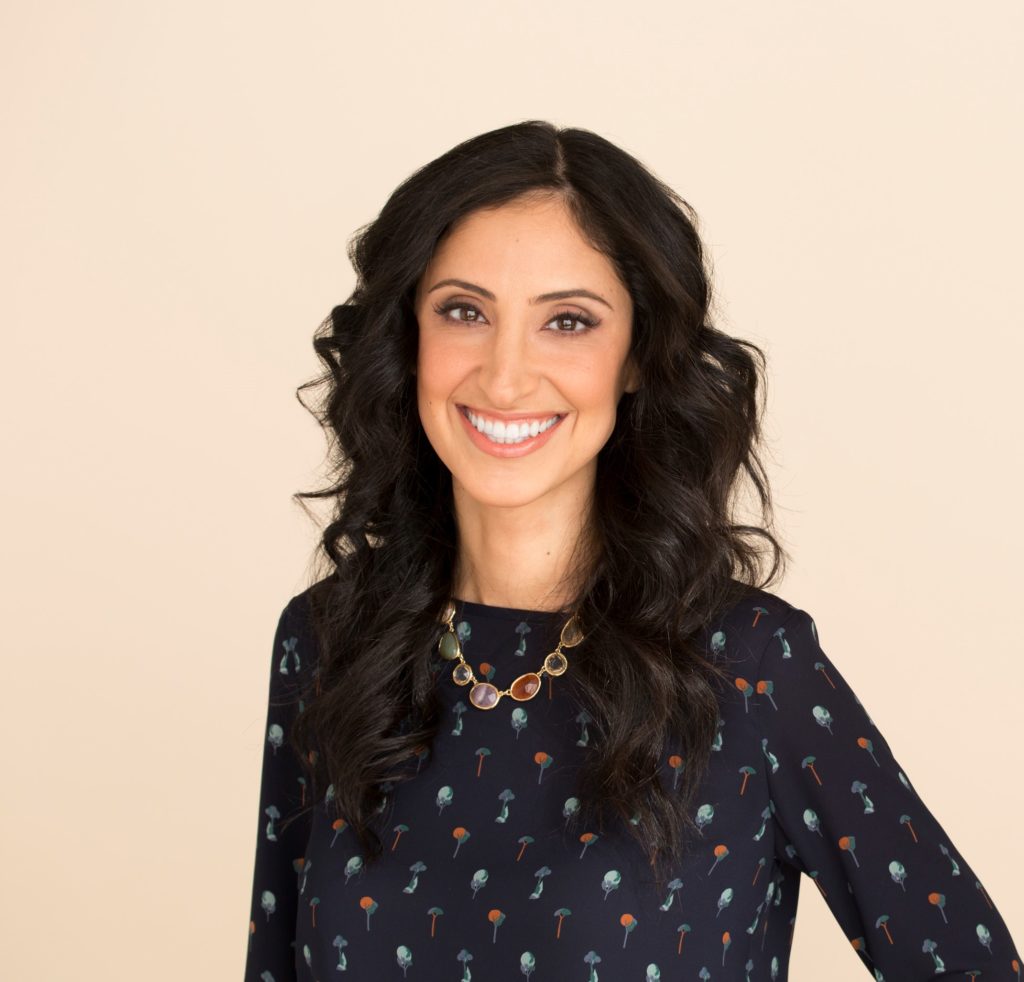 Dr. Karmen Massih
Inspired by orthodontics at the age of 10, Dr. Karmen Massih earned her Doctor of Dental Medicine at UCLA's School of Dentistry. After earning her certificates in orthodontics at the University of Pittsburgh, she returned to her hometown of Glendale, CA, to begin Massih Orthodontics, a practice dedicated to transforming smiles for people of all ages.