COVID-19 and Your Orthodontic Treatment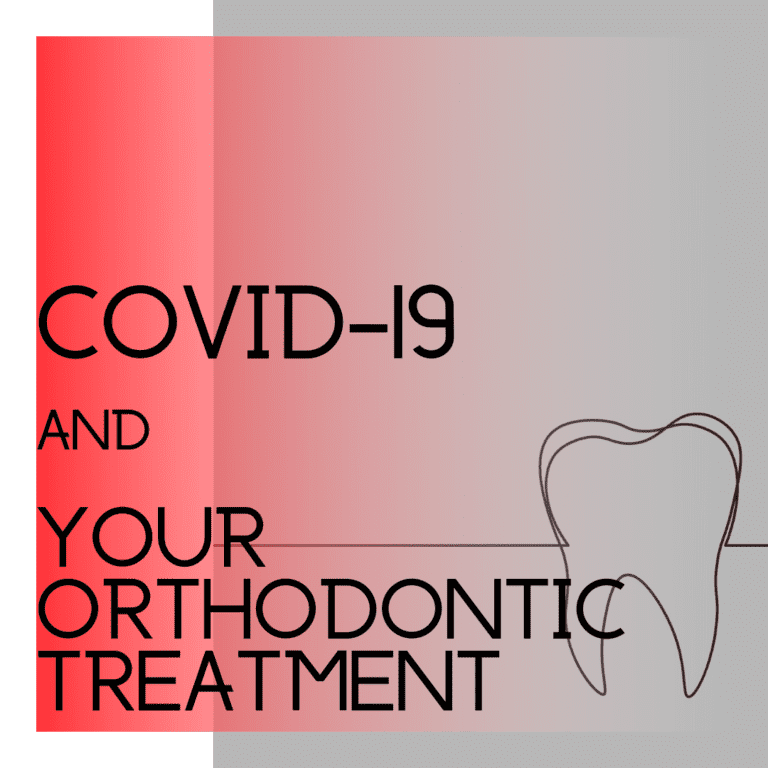 With the unfortunate emergence of COVID-19, the state of California has issued a temporary stay at home order. As a result, all non-essential businesses have been closed. In response to the current situation with the COVID-19 quarantine, the American Association of Orthodontics has issued a formal recommendation for its members to follow all federal, state, and local guidelines. This ultimately means that orthodontic offices are closed for all non-emergency care. As a result, here are the answers to possible questions regarding what this means for your orthodontic treatment: 
What about my appointments?
Massih Ortho is currently offering virtual orthodontic appointments for our patients. If you are an Invisalign patient, we also offer a way to pick up your aligners that is in compliance with the current social distancing guidelines. However if you have traditional metal braces or orthodontic attachments, their removal produces aerosol and will therefore be temporarily suspended. During your virtual appointment, Dr. Massih will provide you with guidelines on how to proceed with your orthodontic treatment and answer any questions you may have. 
Will this delay my orthodontic treatment?
Since regular orthodontic appointments are essential for the success of orthodontic treatment, you are likely wondering if the lack of appointments will delay your treatment. While regular orthodontic appointments help to achieve maximum success, the AAO notes that the temporary delay of appointments should not dramatically alter your treatment. Once regular appointments have resumed, your orthodontist should be able to get your treatment back on track. In the meantime, it is important to continue to follow any guidelines set forth by your orthodontist to prevent treatment delays. This includes avoiding foods hard or sticky foods that can break brackets. Additionally, you will want to continue to practice good oral hygiene by brushing twice a day and after meals, and flossing or using a waterpik daily. 
What if I have an orthodontic emergency?
The AAO defines emergency orthodontic care as "care that will relieve pain and/or infection, is trauma related, or is critically necessary to prevent harm to the patient. If you have an orthodontic emergency, call our office for further instruction. All orthodontic emergencies will be handled on a case by case basis and specific instructions may vary depending on the nature of your emergency.
What will happen when the office opens?
Although the exact date of our opening has not been determined, we have already begun developing procedures for minimizing the spread of COVID-19. For starters, we will be scheduling appointments in such a way that promotes physical distancing between patients. Additionally, we will ask that parents and siblings remain in their cars during their family member's appointments. 
Before appointments, we will ask that patients brush their teeth at home as an effort to prevent contamination of the toothbrushing station. We will also be performing a basic health screening prior to seeing patients. This will consist of asking patients if they have experienced any symptoms or have traveled recently. Patients will then be asked to santize their hands prior to entering our office. To keep our office clean, we will adhere to the CDC's guidelines for disinfecting commonly touched surfaces.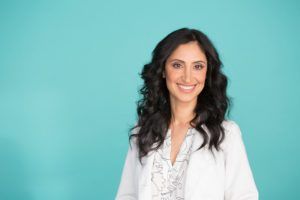 Dr. Massih  attended UCLA, where she graduated Magna Cum Laude with a degree in psychobiology.  She then went on to earn her DDS degree at UCLA's School of Dentistry, where she was awarded the Dean's Scholarship, and was in the top 10% of her class. She has received her certificate in Orthodontics and Dentofacial Orthopedics at the University of Pittsburgh and is a member of the American Association of Orthodontists, Pacific Coast Society of Orthodontists, & American Dental Association.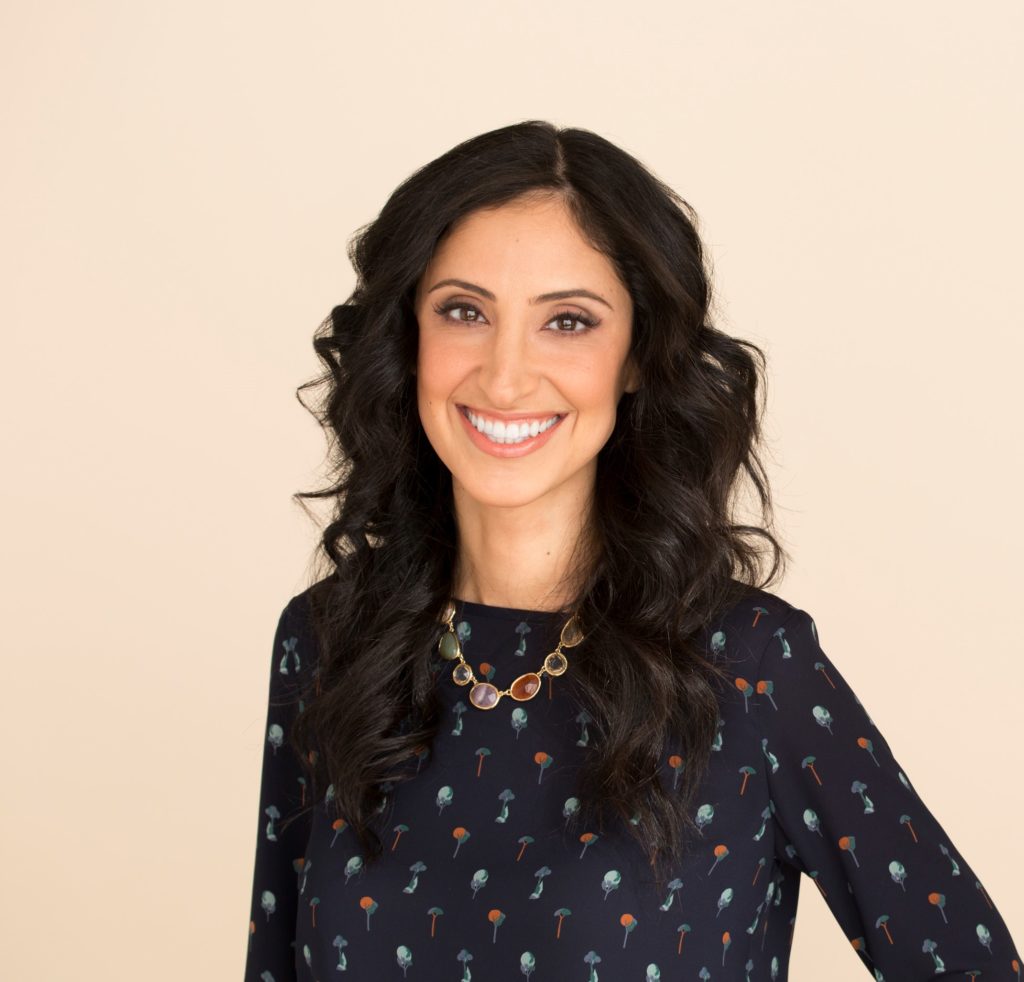 Dr. Karmen Massih
Inspired by orthodontics at the age of 10, Dr. Karmen Massih earned her Doctor of Dental Medicine at UCLA's School of Dentistry. After earning her certificates in orthodontics at the University of Pittsburgh, she returned to her hometown of Glendale, CA, to begin Massih Orthodontics, a practice dedicated to transforming smiles for people of all ages.