Can You Get Braces If You're Over 40?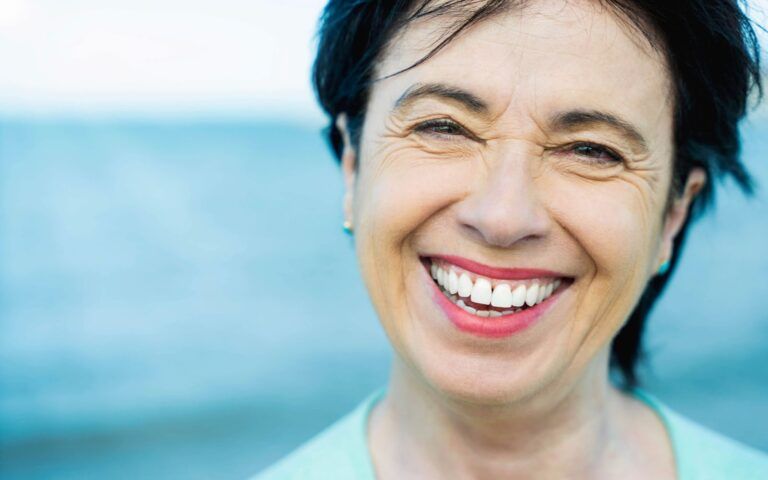 It's unfortunate that most advertising and information about orthodontics focuses on children and young adults. Orthodontic care isn't limited to these individuals. If you're 40 or older and have lived with misaligned teeth or other orthodontic conditions, it's not too late to live with a beautiful, straight, properly aligned smile. Getting orthodontic care may have more benefits than a beautiful smile. Our team at Massih Orthodontics helped put together this guide to help our patients understand the benefits of Orthodontic Care at 40 and beyond!
Why Consider Braces At 40 and Older
Orthodontic concerns present more than aesthetic issues for your oral health. With misaligned teeth, you're at greater risk of developing tooth decay and gum disease. It's harder to perform proper dental hygiene as the bristles of your toothbrush can struggle to get into all the nooks and crannies caused by overlapping teeth. Flossing can also be more challenging, as gaps occur at odd angles or in inaccessible areas. Straightening your teeth addresses all these potential complications and lets your dental hygiene be more effective overall. Gaps between your teeth create other issues. Every tooth in your mouth is dependent on every other tooth to hold its position and function effectively. These gaps mean that the necessary support isn't available, causing your teeth to become more prone to drifting out of place.
Other reasons to consider orthodontic care at 40 years of age or older include:
Additional Treatment Options: For years, the only option for orthodontic care have been bracket and wire braces. These braces are often unsightly and uncomfortable. Adult patients may feel self-conscious about having them or feel they impact their ability to appear professional. Clear Aligners such as Invisalign address these issues handily. They're translucent and thus almost invisible while worn; they can be taken out for up to two hours daily and produce incredible results. There are also other options available, such as self-ligating braces.
Great Confidence: If you've spent your life hiding your smile, you know the impact it can have on your self-esteem. Smiling without embarrassment or hesitation means you'll look and feel better.
Don't let age stand in the way of obtaining a beautiful smile. You're never too old to feel better about your appearance and experience the benefits of straight and healthy teeth. Remember, your teeth are meant to last a lifetime. Getting orthodontic care can help sustain the health of your teeth as you age and have your smile looking fantastic for years to come.
Contact Massih Orthodontics About Orthodontics at 40+
If you're ready to experience the confidence and beauty of a straight smile, call us today at (818) 507-1515 to schedule a consultation with Dr. Massih. Your orthodontic concerns will be discussed during your consultation, and options will be presented for obtaining the smile you've always dreamed of. It's never too late to take the next step in your oral health. Call or come see us in Glendale, CA, today and start on your way to a beautiful smile.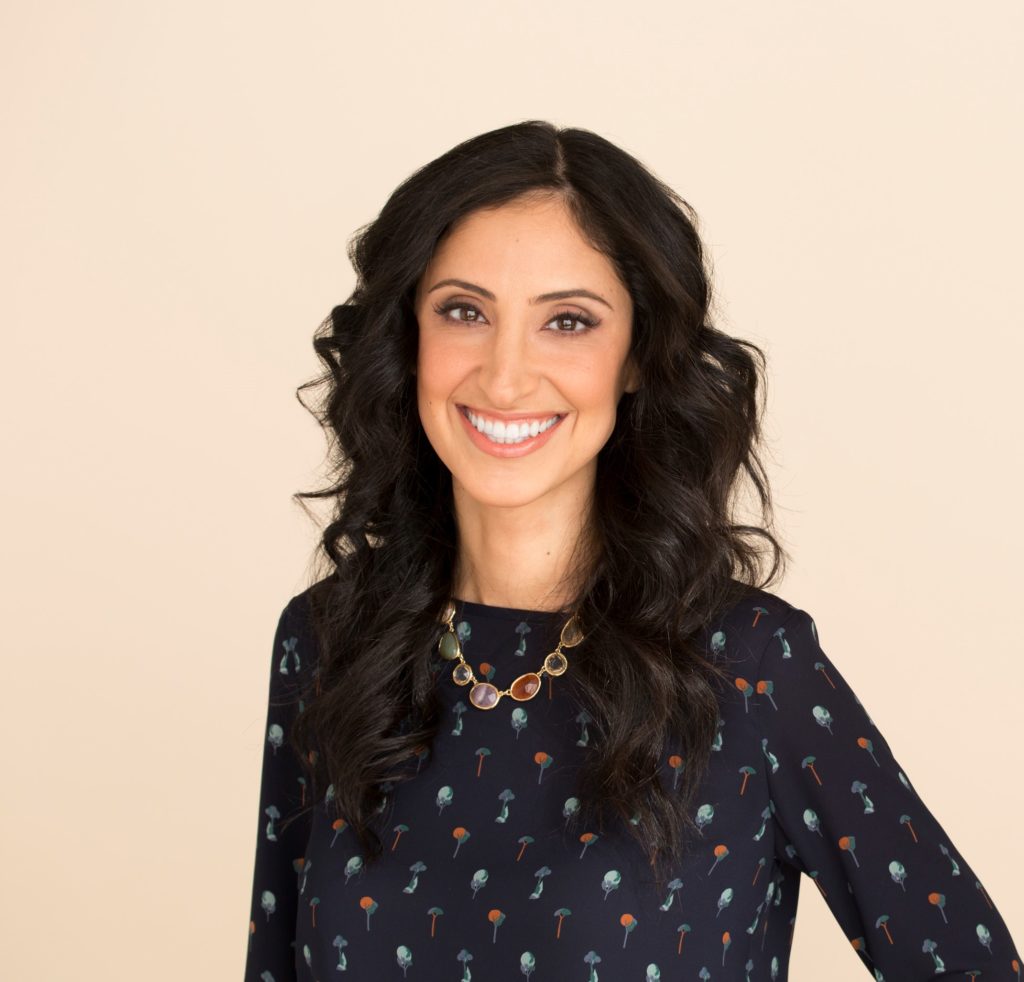 Dr. Karmen Massih
Inspired by orthodontics at the age of 10, Dr. Karmen Massih earned her Doctor of Dental Medicine at UCLA's School of Dentistry. After earning her certificates in orthodontics at the University of Pittsburgh, she returned to her hometown of Glendale, CA, to begin Massih Orthodontics, a practice dedicated to transforming smiles for people of all ages.