7 Orthodontic Myths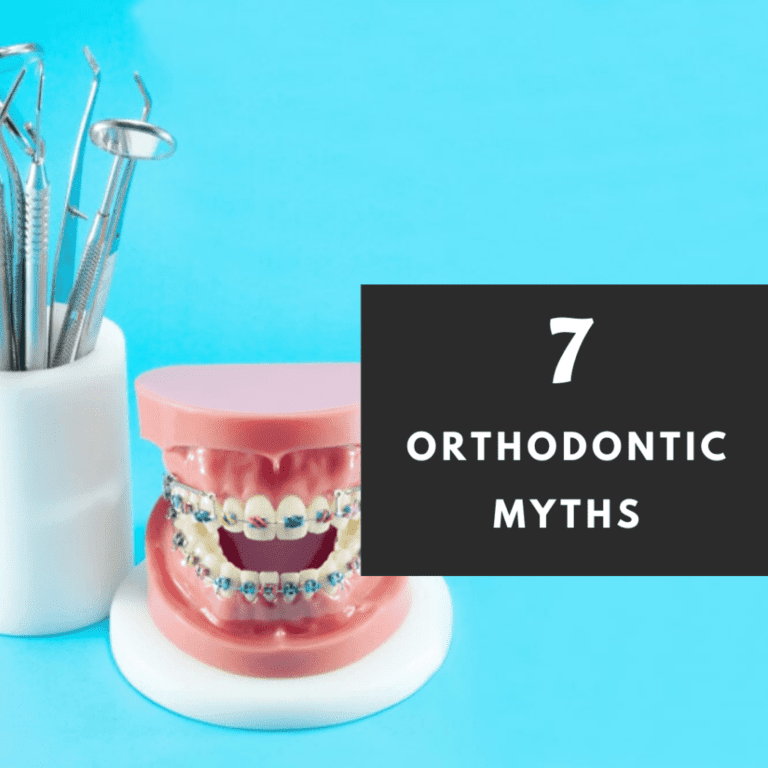 When it comes to most things, there are always certain truths as well as certain myths that tend to develop over time. Although some myths can be entertaining, others can be detrimental. With any kind of myth, it is important to realize that they often partially or entirely lack the truth. Since myths can be developed about pretty much anything, of course there are several orthodontic myths that you should be aware of. Here are some of the most common orthodontic myths: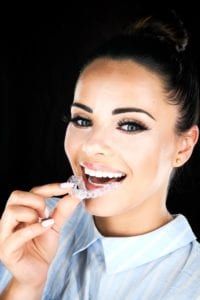 1. Orthodontics are only for kids
When it comes to myths, absolute statements implying an either/or approach are often false. Such is this case with this statement. Although orthodontic treatment is primarily associated with children and teenagers, adults can also obtain and benefit from orthodontic treatment. In fact, the American Association of Orthodontists notes that about 1.5 million adults underwent orthodontic treatment in 2014. 
2. You can get straight teeth using orthodontic appliances alone
Contrary to what many mail order orthodontic companies will have you believe, seeing an orthodontist for regular appointments is a critical part of straightening your teeth. During your appointment, your orthodontist monitors your treatment to ensure that things are progressing properly. If there are complications or things are not progressing as intended, they can make the necessary adjustments to get things back on track. In the end, orthodontic appliances are only as useful as the orthodontist. 
3. Orthodontic treatment takes years
This myth may or may not have some truth to it depending on your individual case. As a whole, orthodontic treatment does not take years. There are some minor cases that can be corrected in a matter of months, while more complex cases may, in fact, take a year or two to correct. Ultimately, only a consultation with your local orthodontist office can determine the proposed length of orthodontic treatment. 
4. Seeing an orthodontist is expensive
The total cost of your orthodontic treatment will depend upon the type and amount of orthodontic work that needs to be done. Cases requiring minor adjustments may cost less, while cases require extensive work may cost more. No matter what the case, many orthodontists offer different types of payment plans to help their patients get the treatment they need. Additionally, most orthodontists offer free consultations. 
5. All individuals that provide orthodontic appliances are orthodontics
Unfortunately, this is not the case. Orthodontists are dental specialists who have studied orthodontics extensively. While general dentists and online companies may supply orthodontics, they lack the specialized training of an orthodontist. Although some general dentists may take professional development courses for the use of orthodontic appliances, they still are not considered to be an orthodontist. 
6. Braces are the only orthodontic option
Although many people associate orthodontic treatment with traditional metal braces, this is no longer the only orthodontic option. Recently, clear aligner trays, like Invisalign, have become an increasingly popular orthodontic option. Additionally, there are various orthodontic appliances, both fixed and removable, that can be used during orthodontic treatment. 

7. Orthodontics are purely cosmetic
Yes, it is true that orthodontic treatment will give you a picture-perfect, straight smile. However, this is not the only reason to seek orthodontic treatment. Orthodontic treatment is primarily concerned with properly aligning your teeth and bite to prevent your teeth from becoming damaged or prematurely worn, and to ensure your jaw continues to function while reducing the risk of TMD. 
Overall, these seven orthodontic myths may confuse many people who are considering orthodontic treatment. In dispelling these myths, it is our hope to provide you with the most accurate information regarding orthodontic treatment. Only then can you make the best decision for your smile. If you are interested in learning more about the truth of orthodontic treatment, schedule a consultation with your local orthodontist today.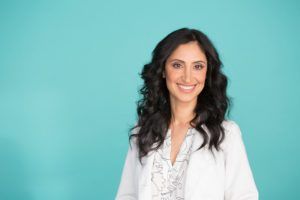 Dr. Massih  attended UCLA, where she graduated Magna Cum Laude with a degree in psychobiology.  She then went on to earn her DDS degree at UCLA's School of Dentistry, where she was awarded the Dean's Scholarship, and was in the top 10% of her class. She has received her certificate in Orthodontics and Dentofacial Orthopedics at the University of Pittsburgh and is a member of the American Association of Orthodontists, Pacific Coast Society of Orthodontists, & American Dental Association.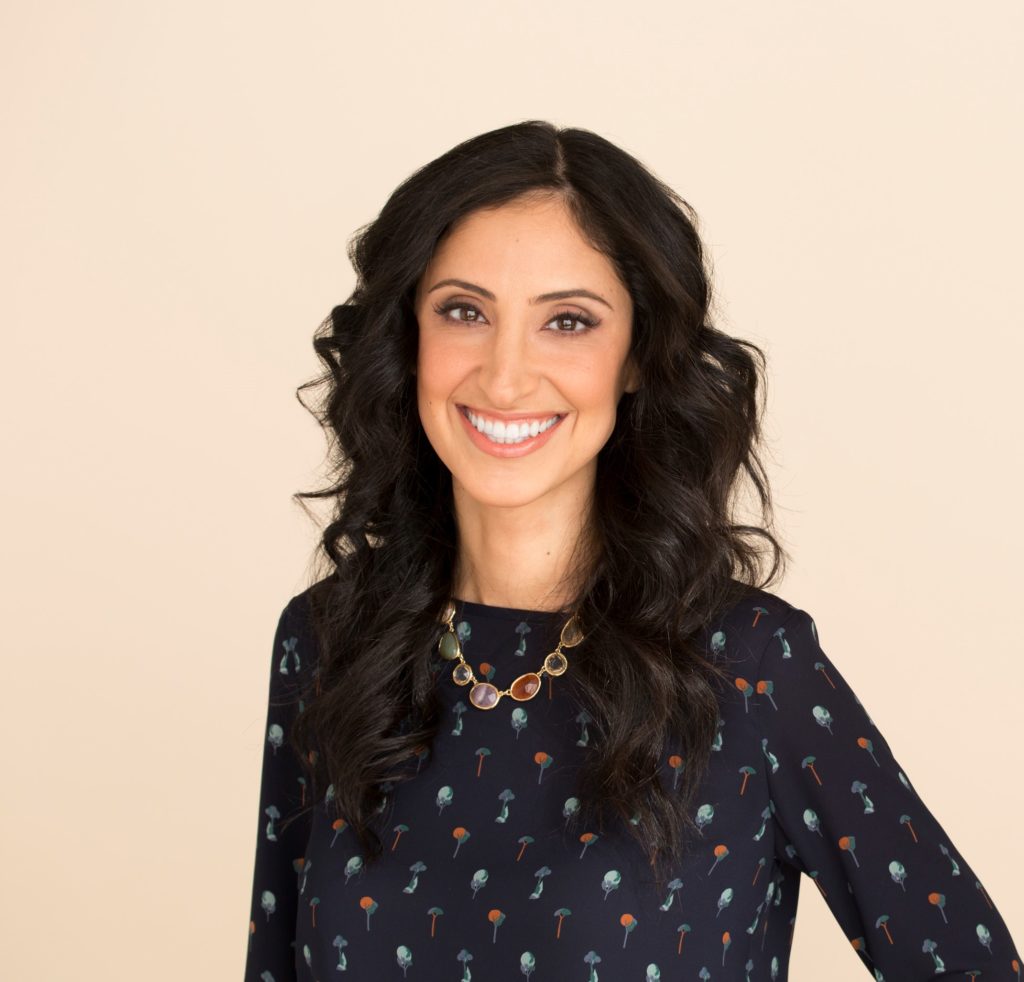 Dr. Karmen Massih
Inspired by orthodontics at the age of 10, Dr. Karmen Massih earned her Doctor of Dental Medicine at UCLA's School of Dentistry. After earning her certificates in orthodontics at the University of Pittsburgh, she returned to her hometown of Glendale, CA, to begin Massih Orthodontics, a practice dedicated to transforming smiles for people of all ages.