How Orthodontic Treatment Can Benefit The Aging Population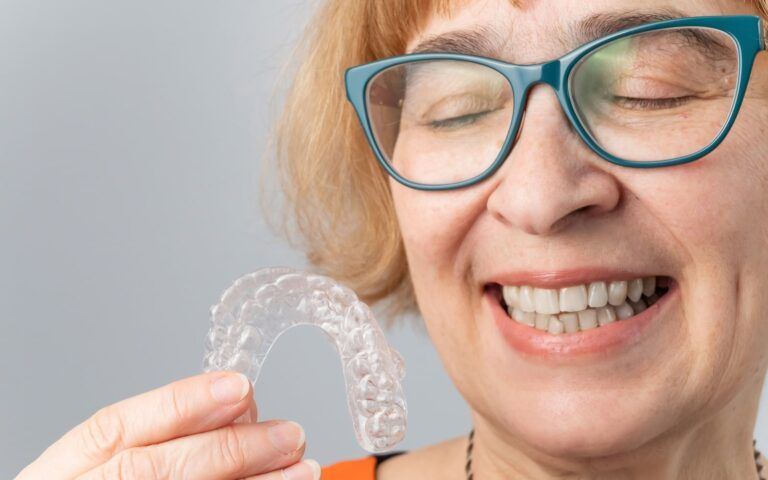 As the population ages, there's a growing need for orthodontic treatment for older adults. While orthodontics has been long associated with children and teenagers, adults can also greatly benefit from these procedures. Orthodontic treatments go beyond cosmetic concerns, as it also works to address functional and health-related issues that arise as we age. At Massih Orthodontics, Dr. Massih works with extensive experience and a patient-centered approach that ensures that every patient, regardless of age, can receive quality, comprehensive care.
How Orthodontic Treatment Can Benefit The Aging Population
One of the primary reasons why older adults seek orthodontic treatment is to correct malocclusion or improper alignment of the teeth and jaws. Malocclusion can lead to difficulty chewing, speaking, and maintaining proper oral hygiene. In addition to malocclusion, older adults will experience a higher risk of tooth loss and changes in their jawbone structure over time. Furthermore, orthodontics can alleviate jaw pain, headaches, and discomfort often associated with degenerative disorders such as TMD.
Older adults need to understand that orthodontic treatment is not limited by age. Due to vast advancements in orthodontic techniques, treatment options are more accessible and convenient for people of all ages. However, unlike children and teenagers, older adults have specific considerations that must be accounted for to make treatment successful. These considerations include:
Braces Adjustments: Older adults often require longer adjustment than younger patients due to slower healing processes and pre-existing dental conditions.
Bone Density: In some cases, age-related bone loss can affect the speed and success of orthodontic treatments, and Dr. Massih always considers this factor when designing treatment plans.
Oral Health Conditions: Periodontal diseases, tooth decay, and root resorption can complicate orthodontic procedures and often must be treated beforehand for better success.
Regular Maintenance: Maintaining the results of orthodontic treatment and oral health requires a well-adapted home oral care routine.
At Massih Orthodontics, Dr. Massih considers all these factors when developing treatment plans for her aging patients. Through this personalized approach, it works to address specific age-related challenges and enhance the overall experience for older patients. Orthodontic treatment at any age can significantly improve your quality of life, and aging isn't a barrier to achieving a healthy, beautiful smile.
Visit Massih Orthodontics Today For an Orthodontic Appointment
As an orthodontic specialist, Dr. Massih is equipped with the knowledge and expertise to address the unique needs and considerations of the aging population, ensuring safe and effective treatment. If you are an older adult seeking orthodontic treatment, it is recommended to consult with an orthodontic specialist who can evaluate your specific needs and develop a customized treatment plan. Under Dr. Massih's experienced care, we ensure every patient receives a treatment plan tailored to their unique needs and lifestyle. Remember, there is always time to prioritize your dental health. 
Feel free to visit our clinic at 1017 N. Pacific Ave Suite A Glendale, CA 91202, or call us at (262) 523-1200 to schedule an appointment. Let Massih Orthodontics assist you in attaining a healthier, more beautiful smile.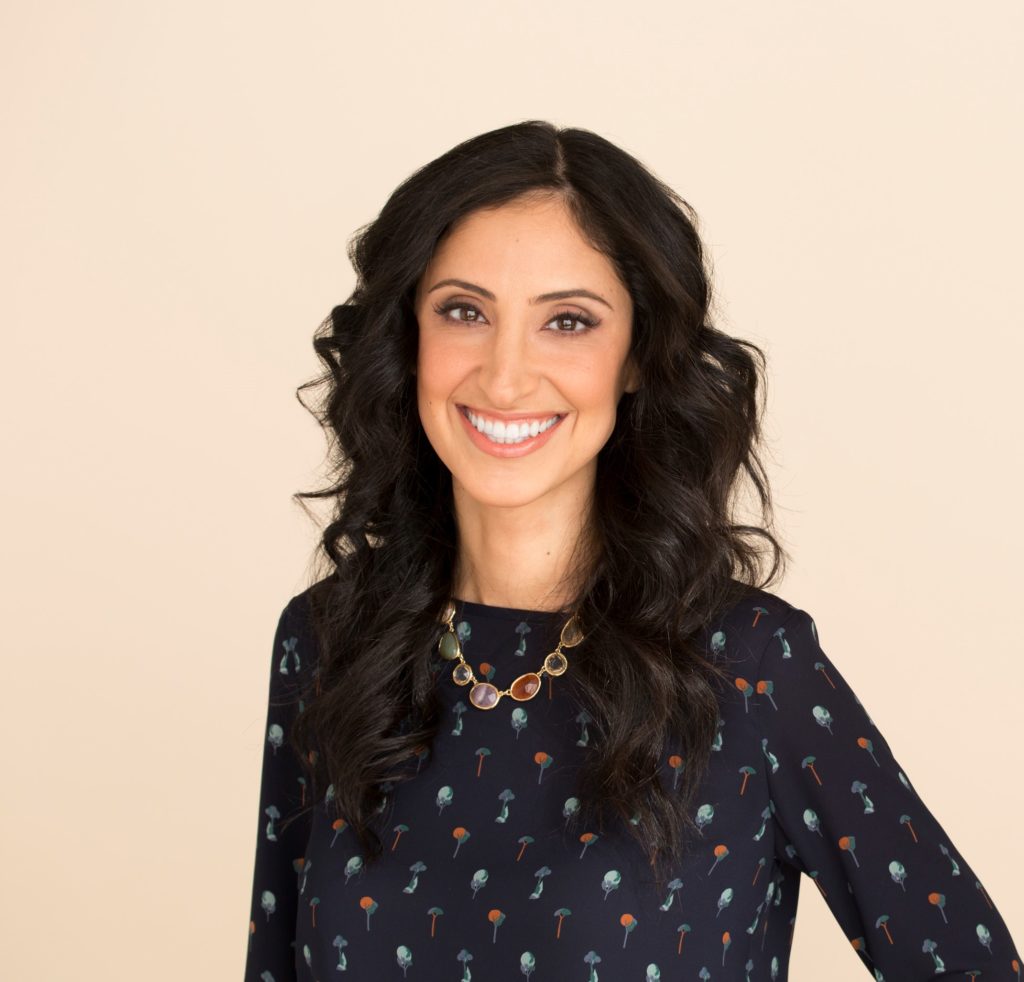 Dr. Karmen Massih
Inspired by orthodontics at the age of 10, Dr. Karmen Massih earned her Doctor of Dental Medicine at UCLA's School of Dentistry. After earning her certificates in orthodontics at the University of Pittsburgh, she returned to her hometown of Glendale, CA, to begin Massih Orthodontics, a practice dedicated to transforming smiles for people of all ages.